CERTIFIED TOOL & GRINDING
24-Hour Quote Turn-Around
ADDITIONAL COATING SERVICES
Fastest industry turnaround with reliable solutions, repeatable products and services.
Consistent repeatable products and services where great care is taken handling your parts.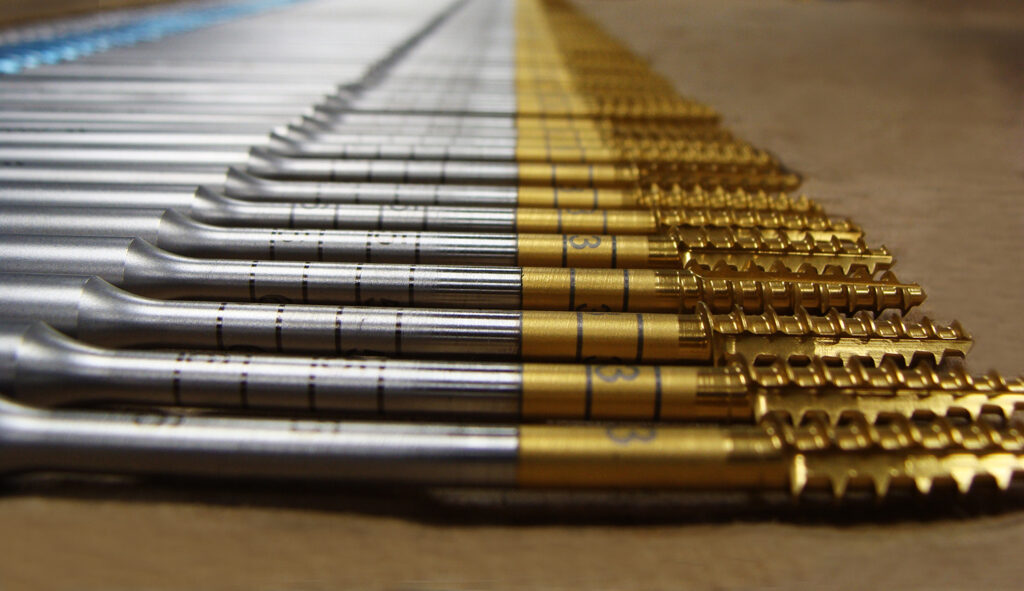 Fastest industry turnaround. Consistent predictable performance.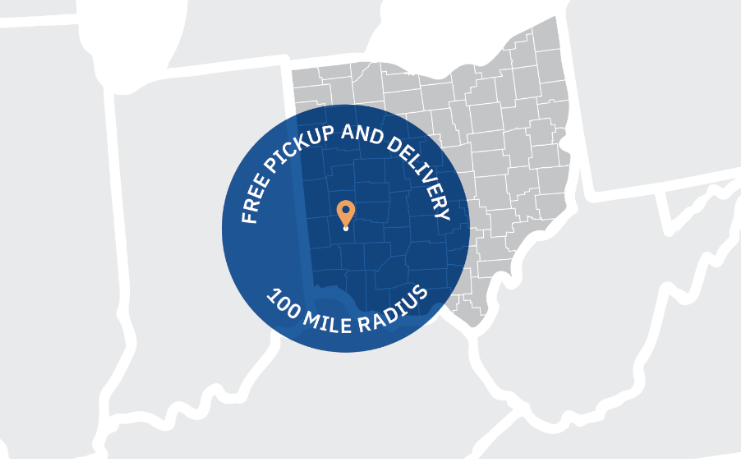 Complete concierge service to handle your order in a professional courteous hassle-free manner. We understand the value of tooling tolerances and work one on one with each of our customers to break down manufacturing roadblocks.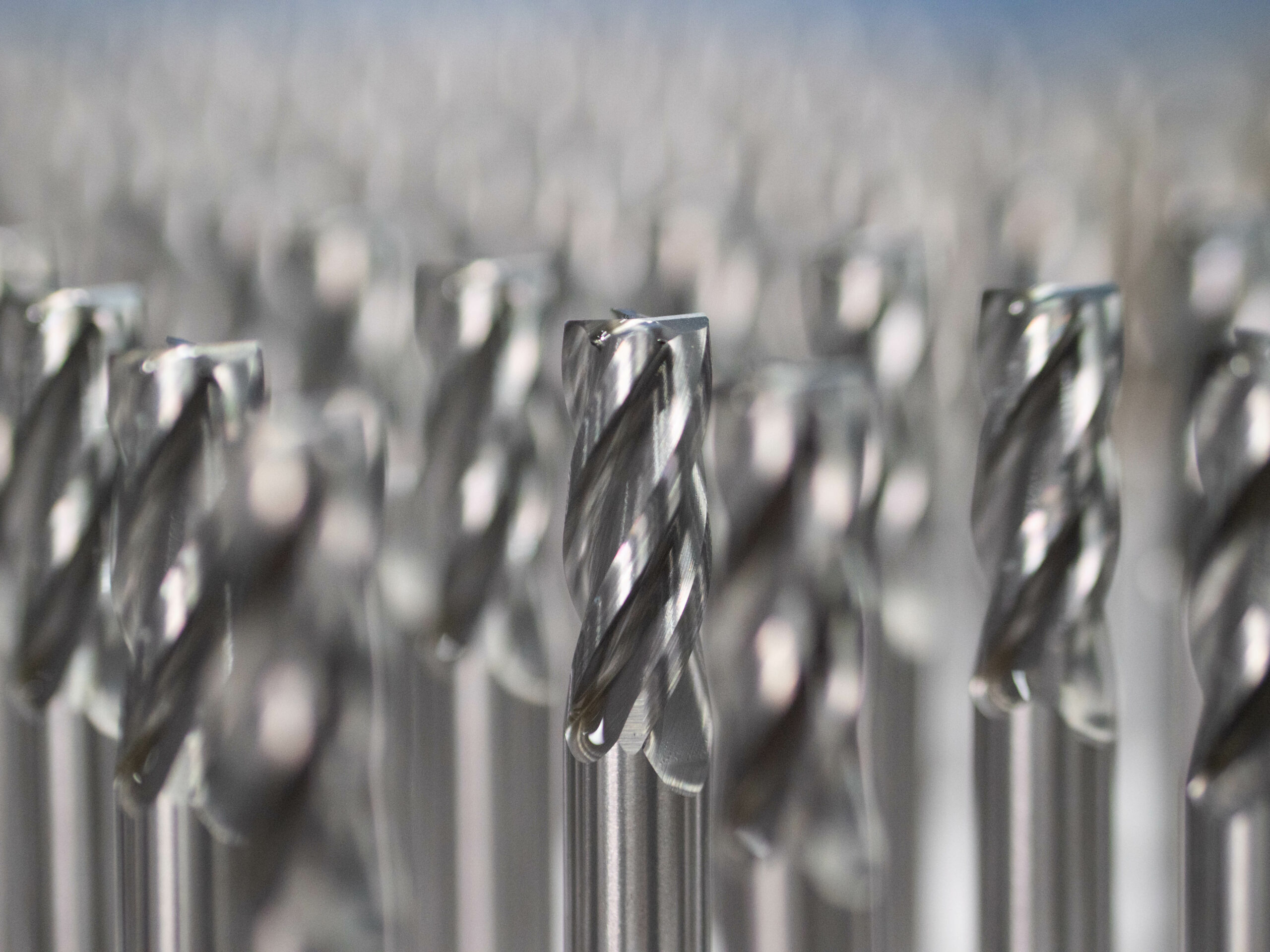 EXCELLENCE IN CUTTING TOOL PERFORMANCE
Aerospace Parts manufacturing
Aerospace tools need to effectively meet the diligent standards that are required in the aerospace industry. To efficiently surpass the complex and detailed demands that are necessary, in aerospace tool production, the most progressive and advanced machining methods are used. Our team regularly and successfully machines the toughest and most abrasive alloys. We have the capability to manufacture cutting tools that offer an efficient material removal rate with a precise surface finish.
Certified Tool & Grinding machines custom, high performance tools. We supply quality and cutting-edge Green, Blue and Red line cutting tool solutions for our customers. Our machine shop can fabricate highly qualified aerospace cutting tools and effectively fulfill our customers demands for fast and quick turnarounds on part production, as well as accommodate tight delivery schedules.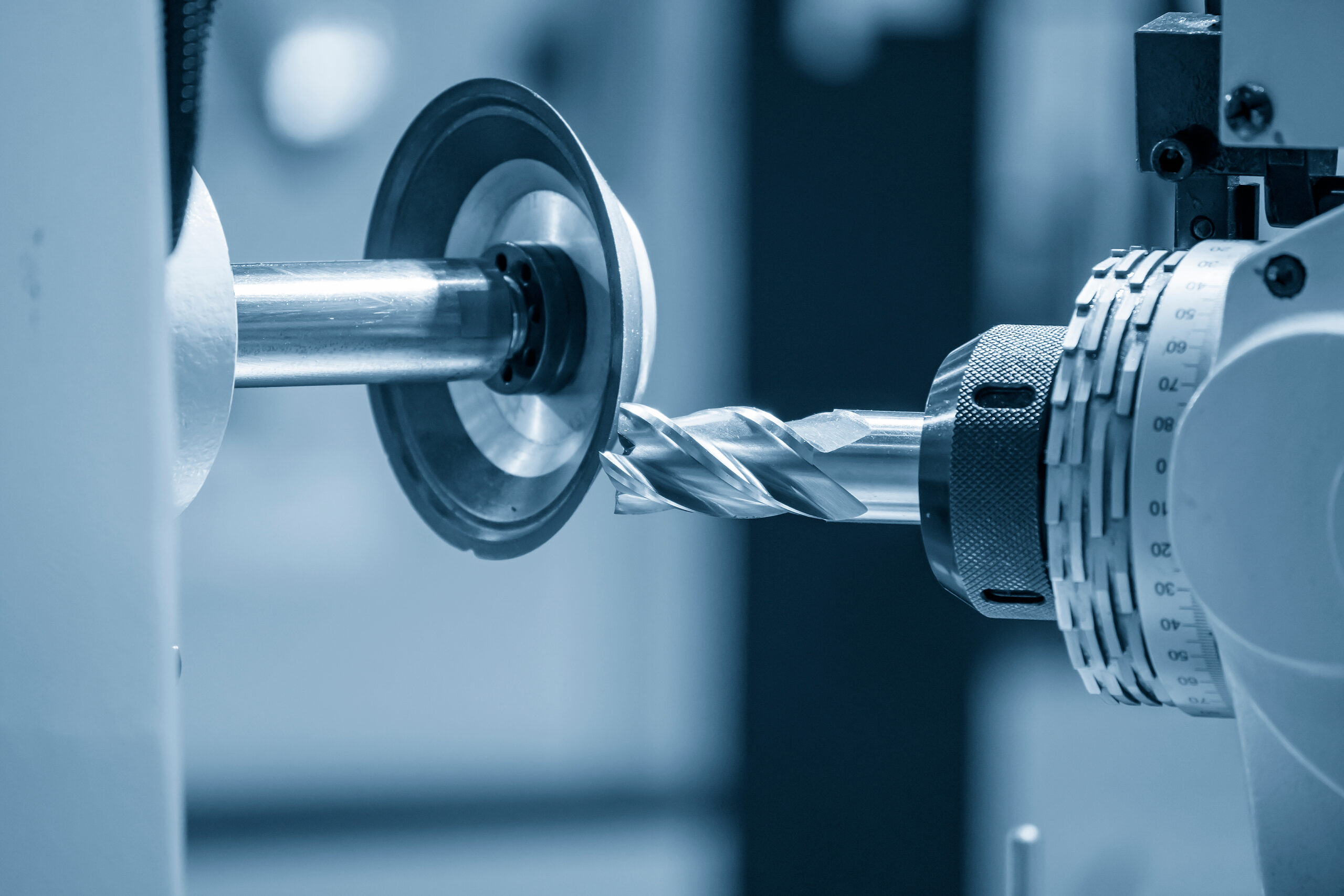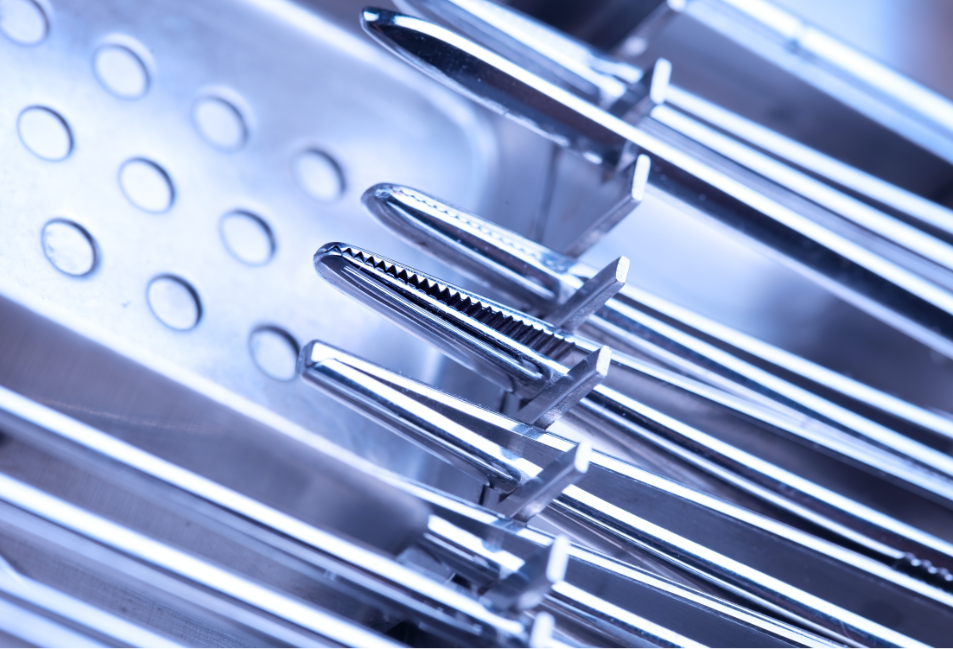 medical, robotic,and prosthetic
Advanced and high performance cutting tools are desired in the medical industry, for a variety of reasons. The machining process for medical tooling is detailed and complex. Exact and highly detailed specifications will be necessary to properly fabricate medical tools. Medical Manufacturing is more precise, compared to a typical manufactured product. We thoroughly understand lot control repeatability, with reliable J.I.T. (Just in Time).
Certified Tool & Grinding can efficiently fabricate quality, reliable and dependable tools for the medical industry. Our team of engineers offer precision cutting tools and turnkey tool packages that are uniquely engineered for your manufacturing company's production operations. As a result, we ensure that your company receives the right tool solution for the job.
firearms and defense weapons
Advanced and precise engineering processes for firearms and firearm components is what makes the need for serious treatment and quality tooling solutions a necessity. Manufacturing procedures in the firearm industry have substantially progressed. Simple, reliable and repeatable tooling solutions are essential, as demand increases for your product. Ultimately, the tool life of a firearm and its components are going to be extremely critical, in order to effectively maintain quality, longevity and dependability. Therefore, repeatable and dependable tooling solutions are going to be required.
Certified Tool & Grinding machines high performance cutting tools that are particularly manufactured for specialized alloys in the firearm industry. Our tools will provide the reliable solutions that are necessary, in order to limit operations and increase production runs, so that set-ups can be reduced. Pre-treatment, post-treatment and coating are all options to extend your margins.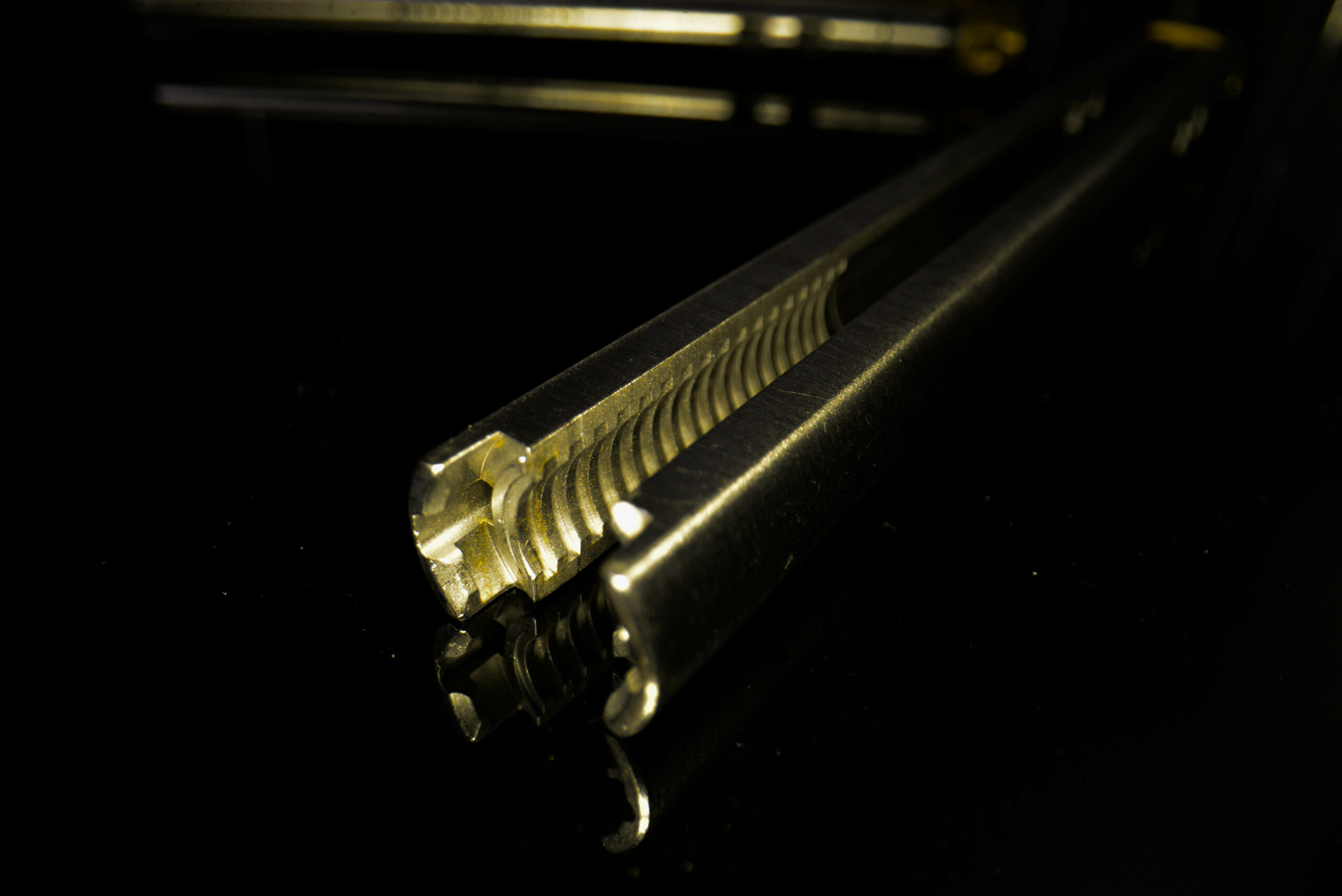 OUR TEAM'S HERE TO ANSWER YOUR QUESTIONS.
Do you have a question, need a quote, or troubleshooting information? Send us a message and we'll be glad to get in touch with you ASAP.