CUTTING TOOLS FOR MANUFACTURING AUTOMOTIVE PARTS
Custom features require specific tools. Our vertically integrated solutions include making custom, multi-feature combination cutting tools. Our engineers develop tooling and drawings, build tools from print, and return highly repeatable, reliable finished products.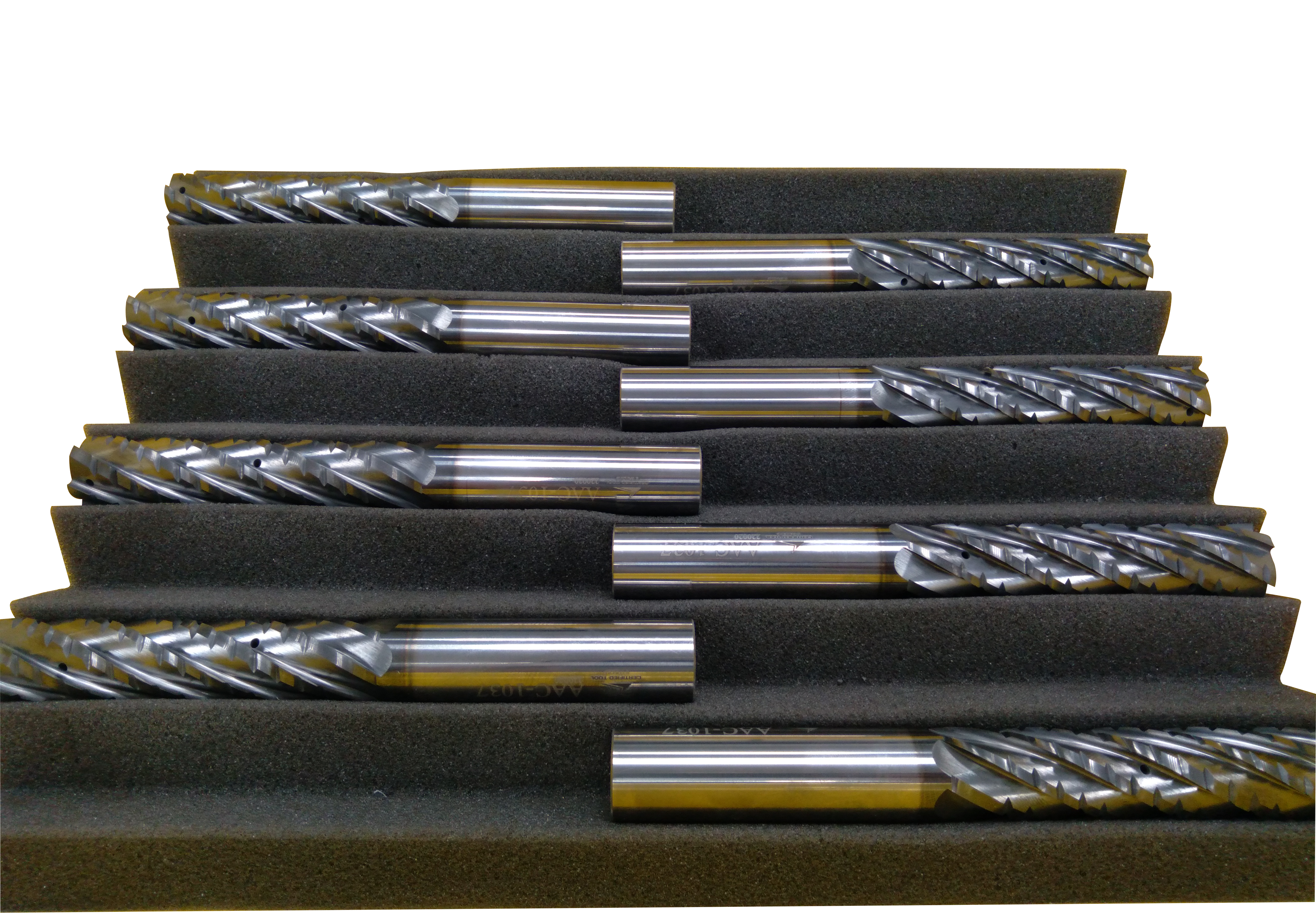 Ready to find the perfect tool, machining or PVD coating solution? Get started today.