The more you know, the more prepared you'll be for every job. We are ready to work with you to find a solution and have developed reference materials to provide answers to common manufacturing questions.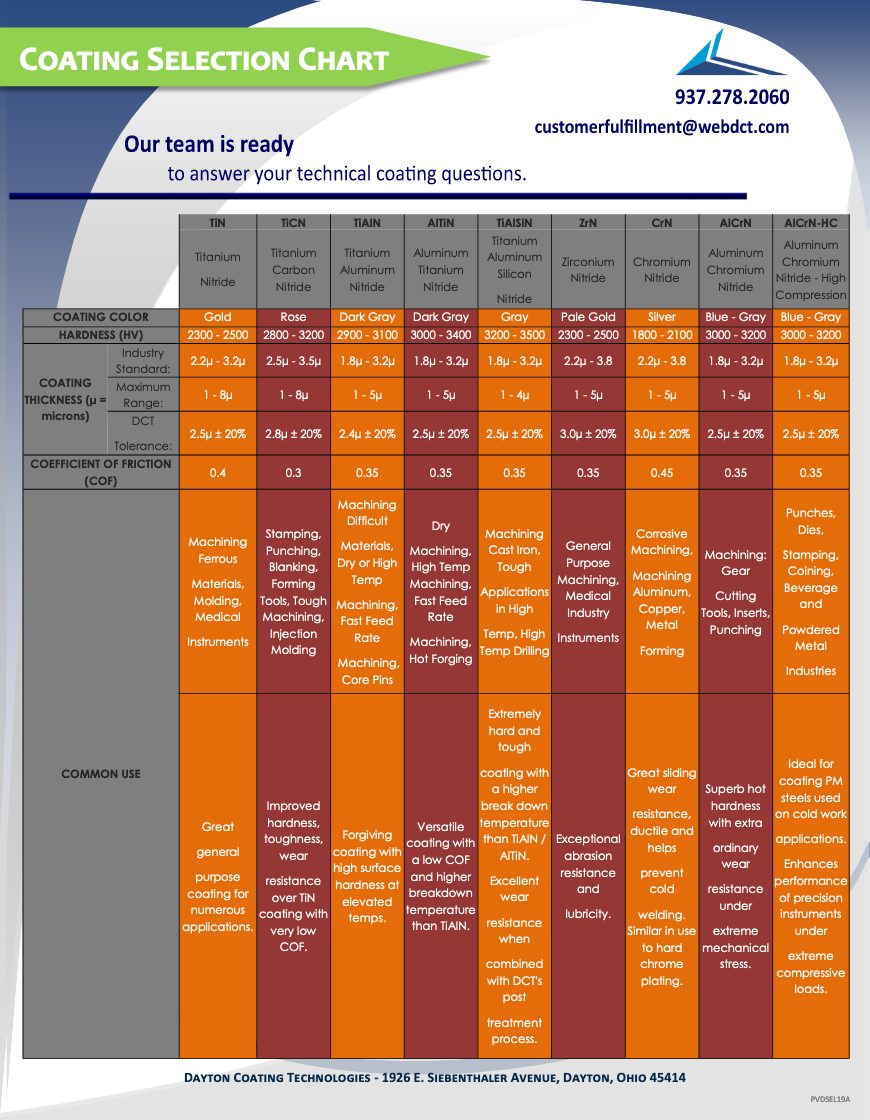 High Performance Speeds and Feeds Chart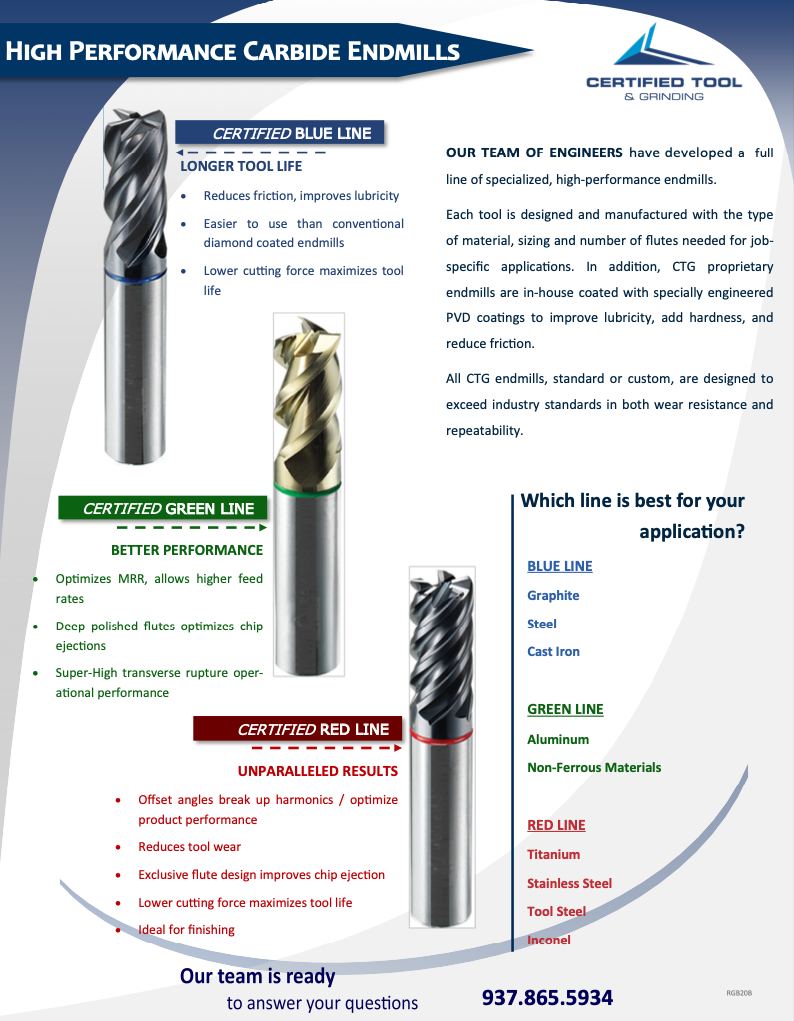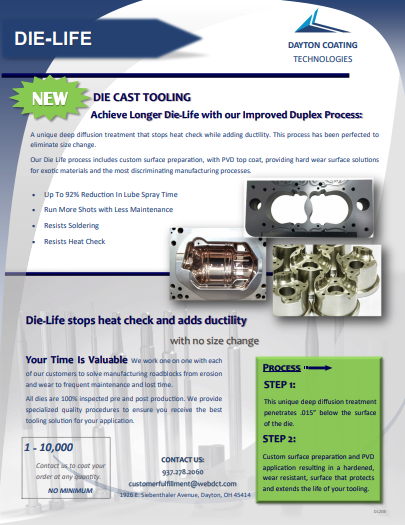 High Performance Carbide Endmills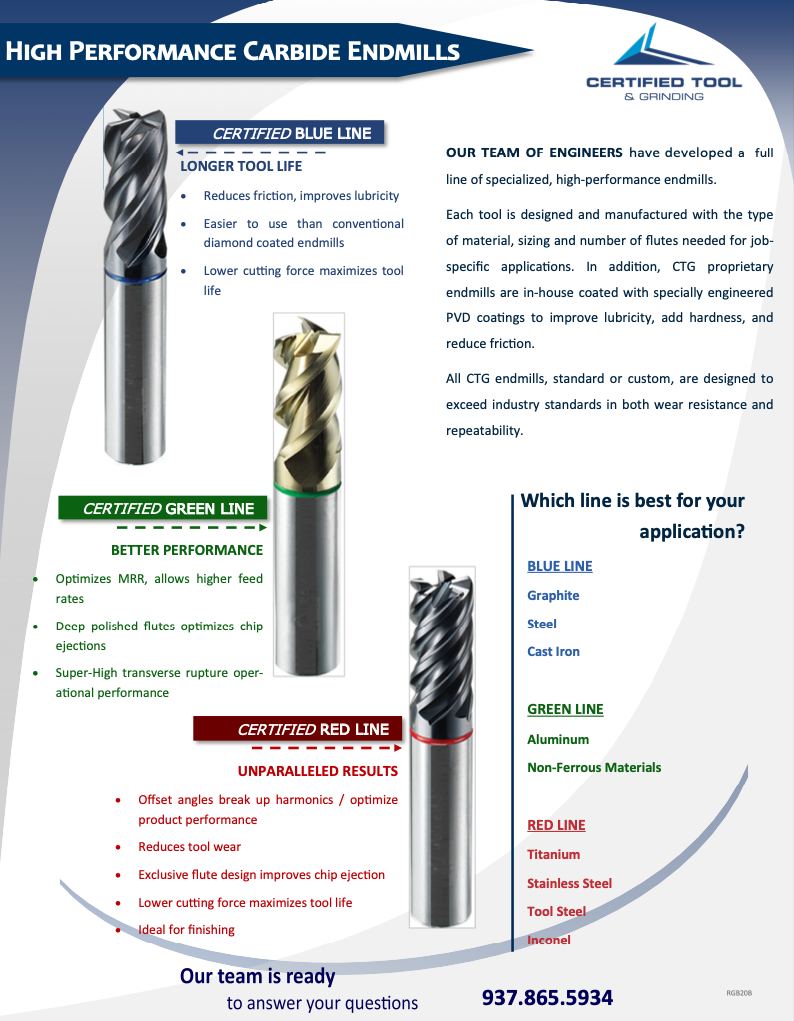 Beverage Tooling Brochure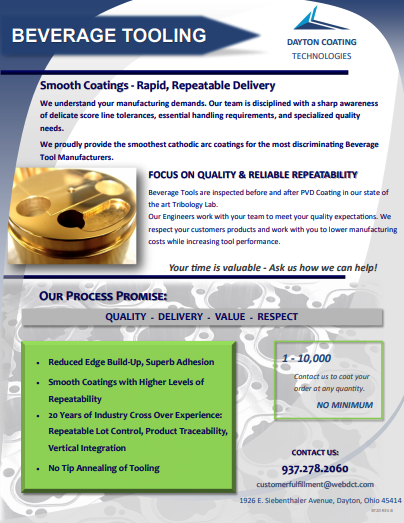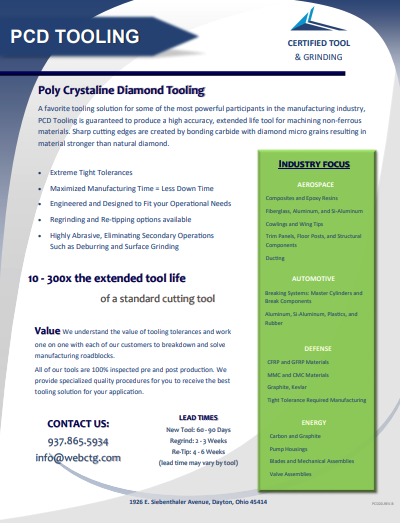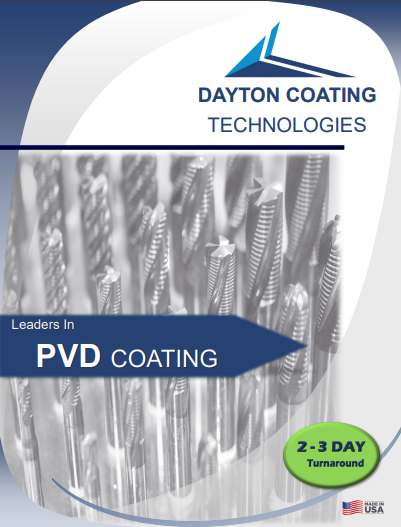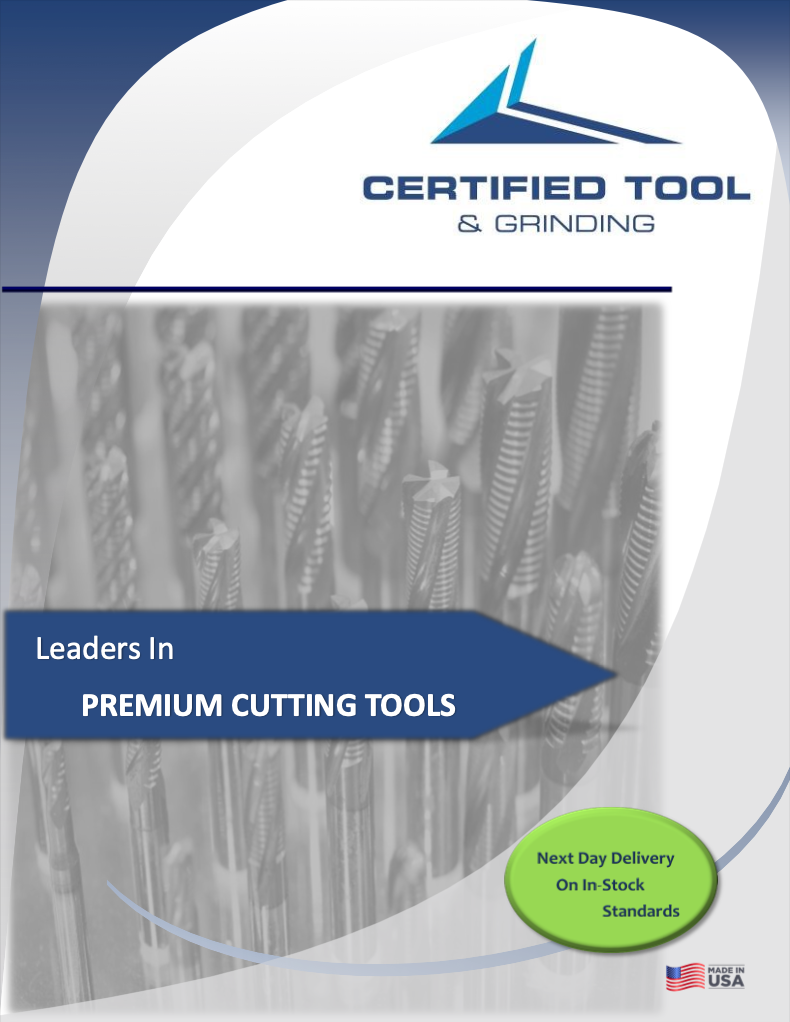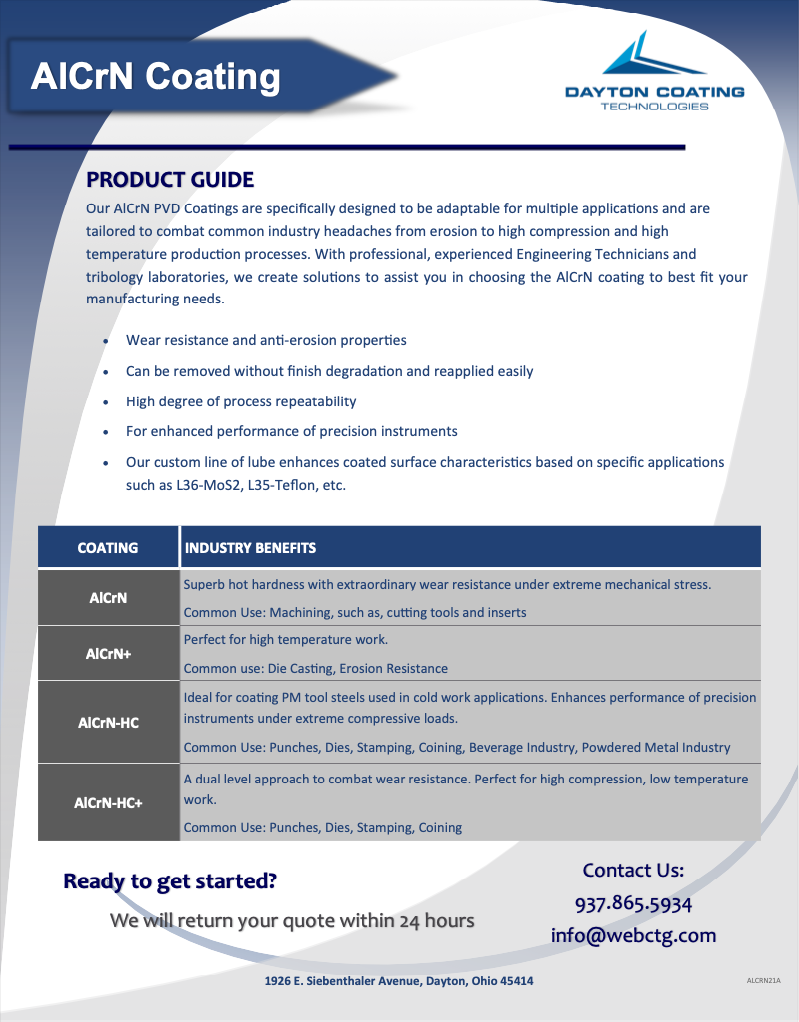 Ready to find the perfect tool, machining or PVD coating solution? Get started today.