YOUR PARTNER FOR REPETITIVE, LOW VOLUME MACHINING
Trust us with your repetitive, lower volume machining, surface finishing, and grinding work to quickly free up resources in your shop. Our comprehensive offerings for CNC machining and autoloaders grinding can provide custom machining solutions or regular services with fast turnaround times that don't compromise quality.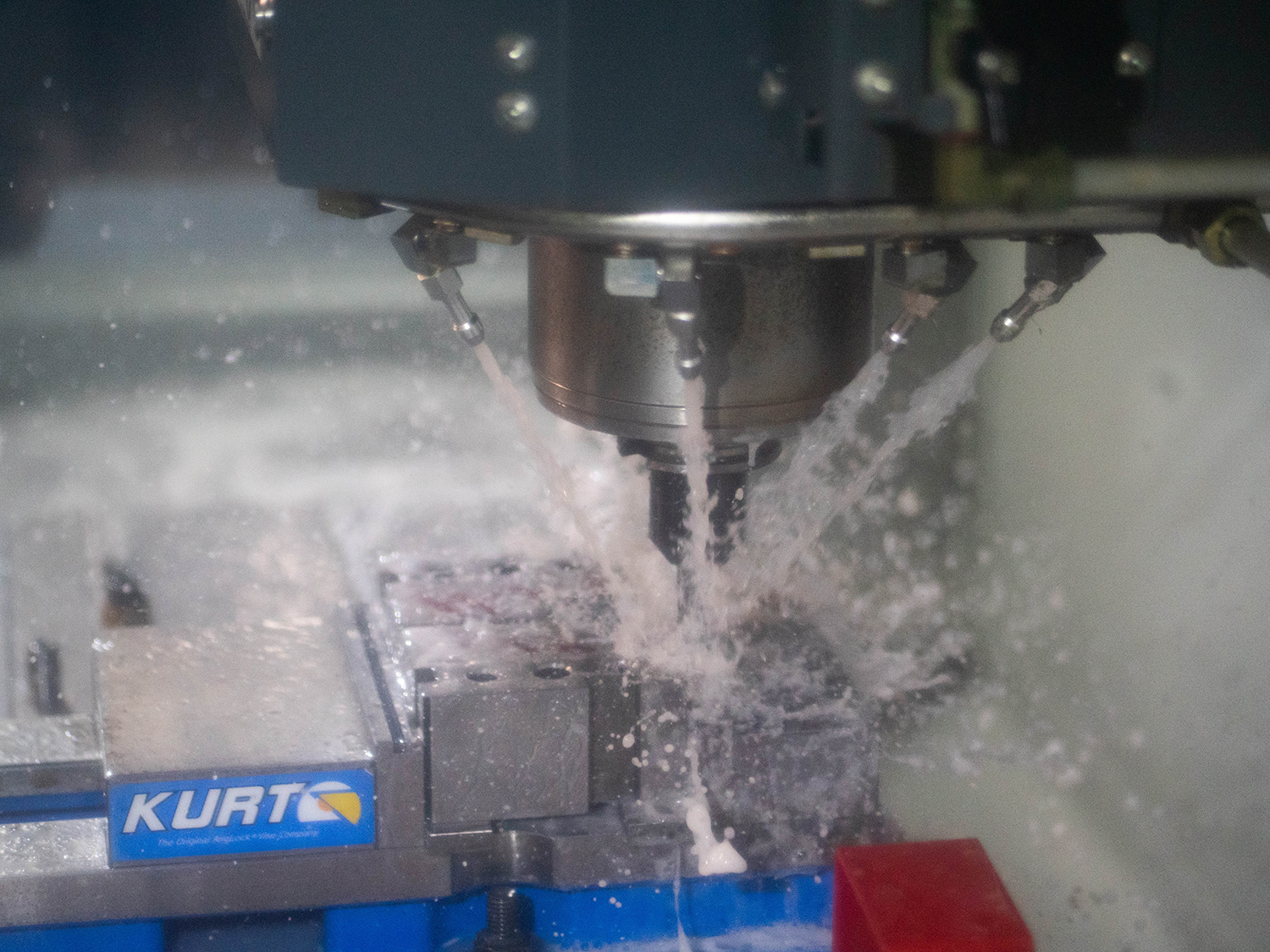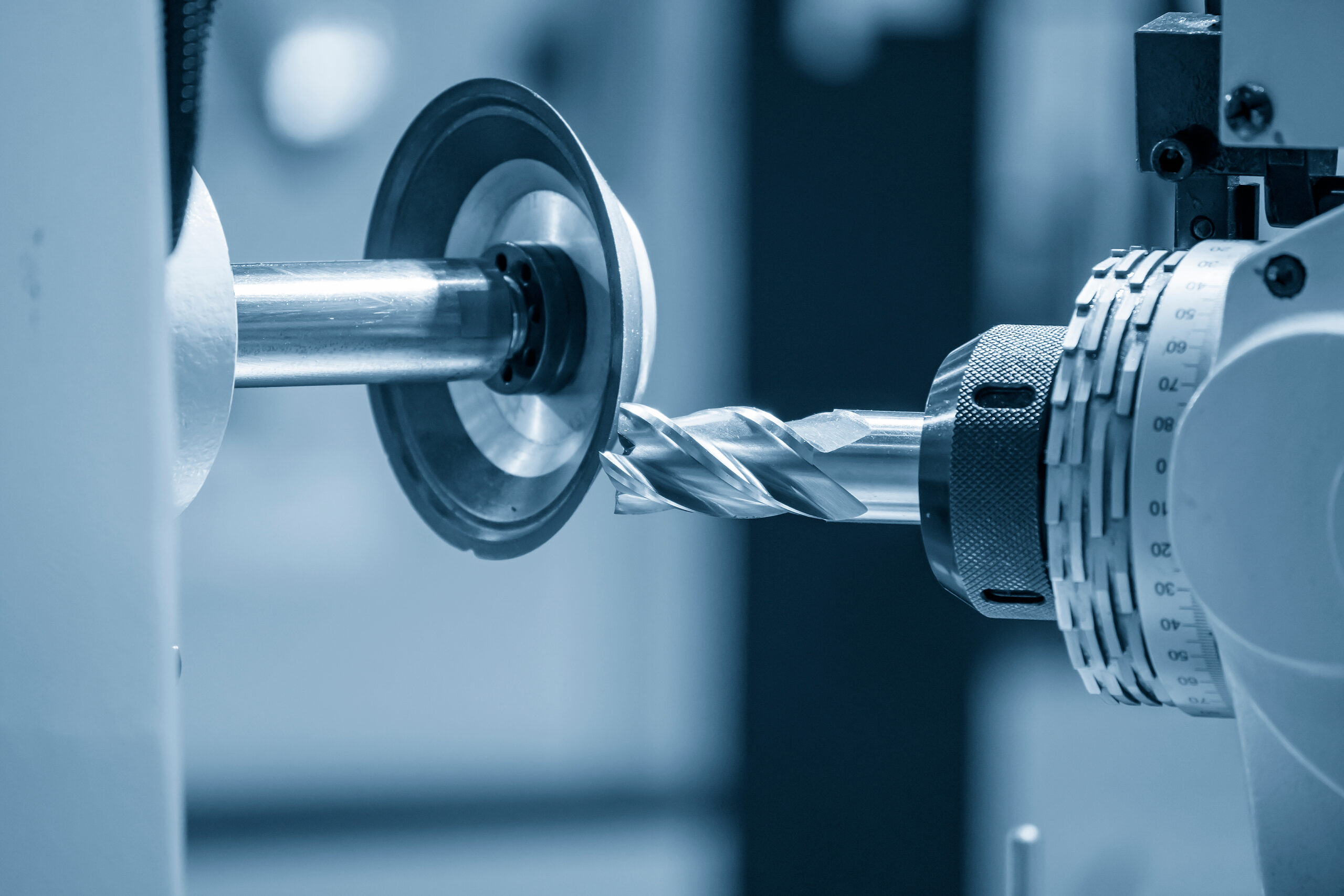 We're able to offer fully customized services using our 5-axis machining. We machine carbide-tipped tooling, machining fixtures, and steel parts with surgical precision and unmatched accuracy. Lathe Capabilities: from Ø8" and 10" OAL
Mill Capabilities: up to 30" x 16"
Ready to find the perfect tool, machining or PVD coating solution? Get started today.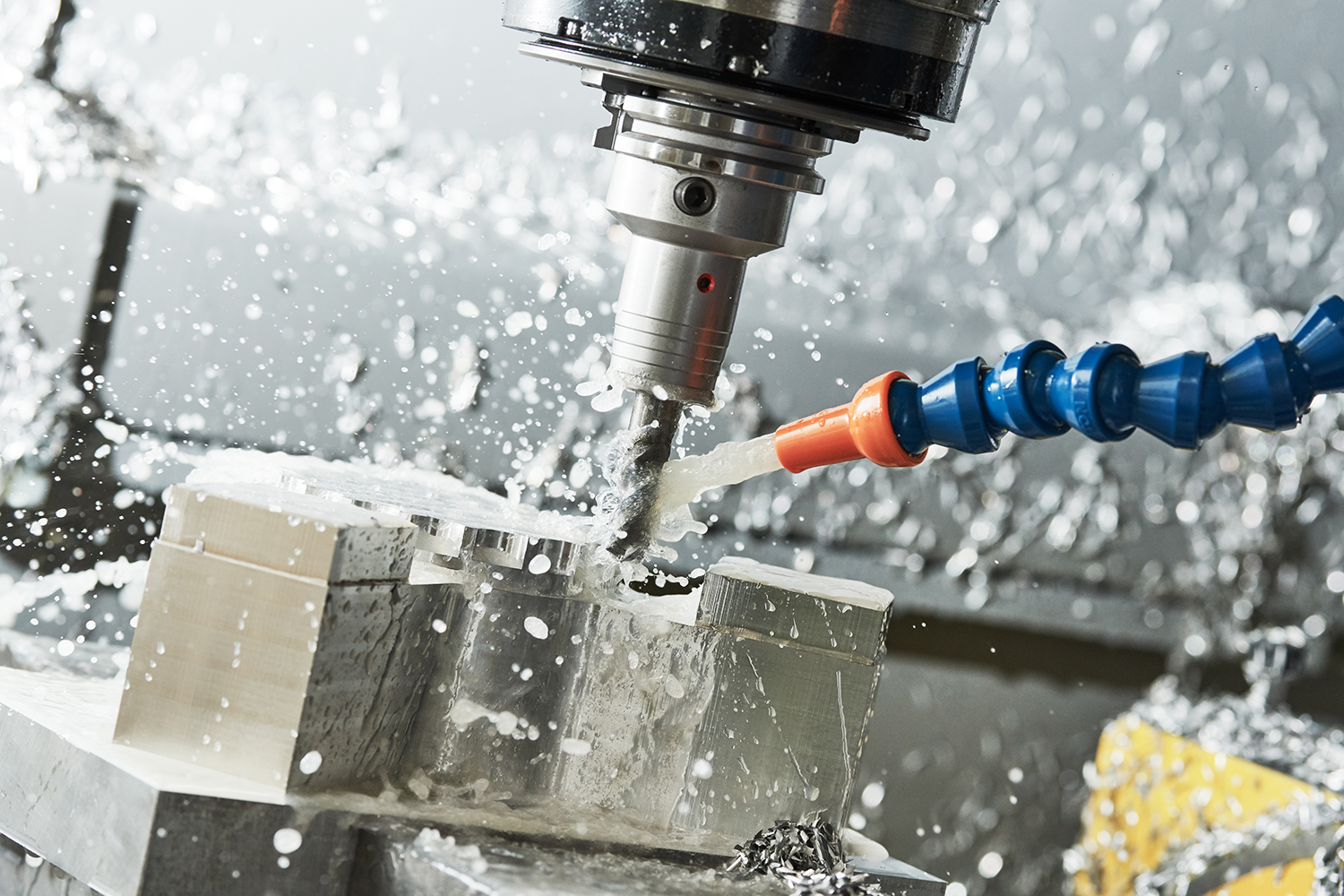 Carbide Tipped Tooling
 Machining Fixtures and Steel Parts
 Lathe Capabilities up to: Ø8", 10" OAL
 Mill Capabilities up to: 30" x 16"
Our surface grinding equipment and experienced technicians complete precision surface grinding with accurate parallel edges and smooth surfaces. Combined with our vertically integrated services, our customers experience improved manufacturing processes and increased tool performance.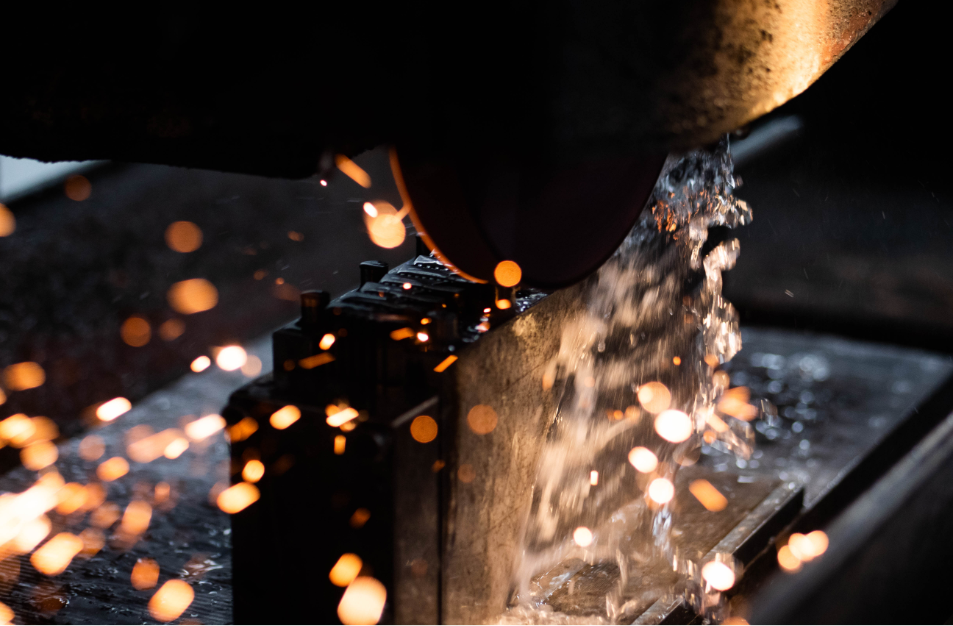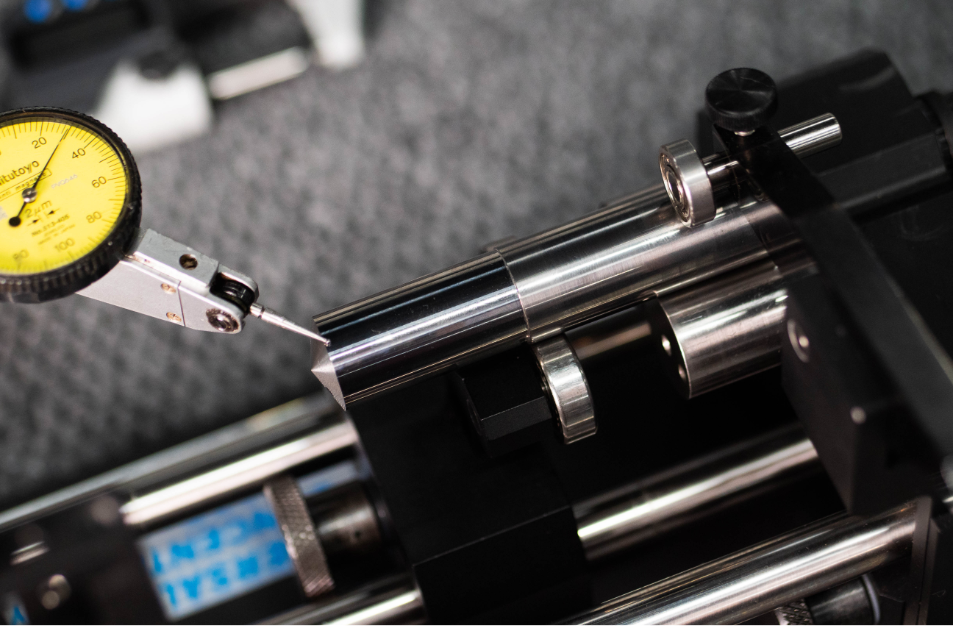 We have top-of-the-line 3Axis precision OD grinding equipment, round out our grinding capabilities. Our process has been perfected to tight tolerances of .0001", improved concentricity and reduced cycle times for your application. OD Grinding Capabilities: up to Ø6", 12" OAL
HIGH-PERFORMANCE SPEEDS AND FEEDS CHART CTA
Use this helpful chart to determine how to run our high-performance tooling specific to your application.
Our custom engineered surface preparation extends tool life and improves the performance of tools for all manufacturing processes. These processes are tailored to your application to provide smooth, polished surfaces and increased tool life saving you time and money.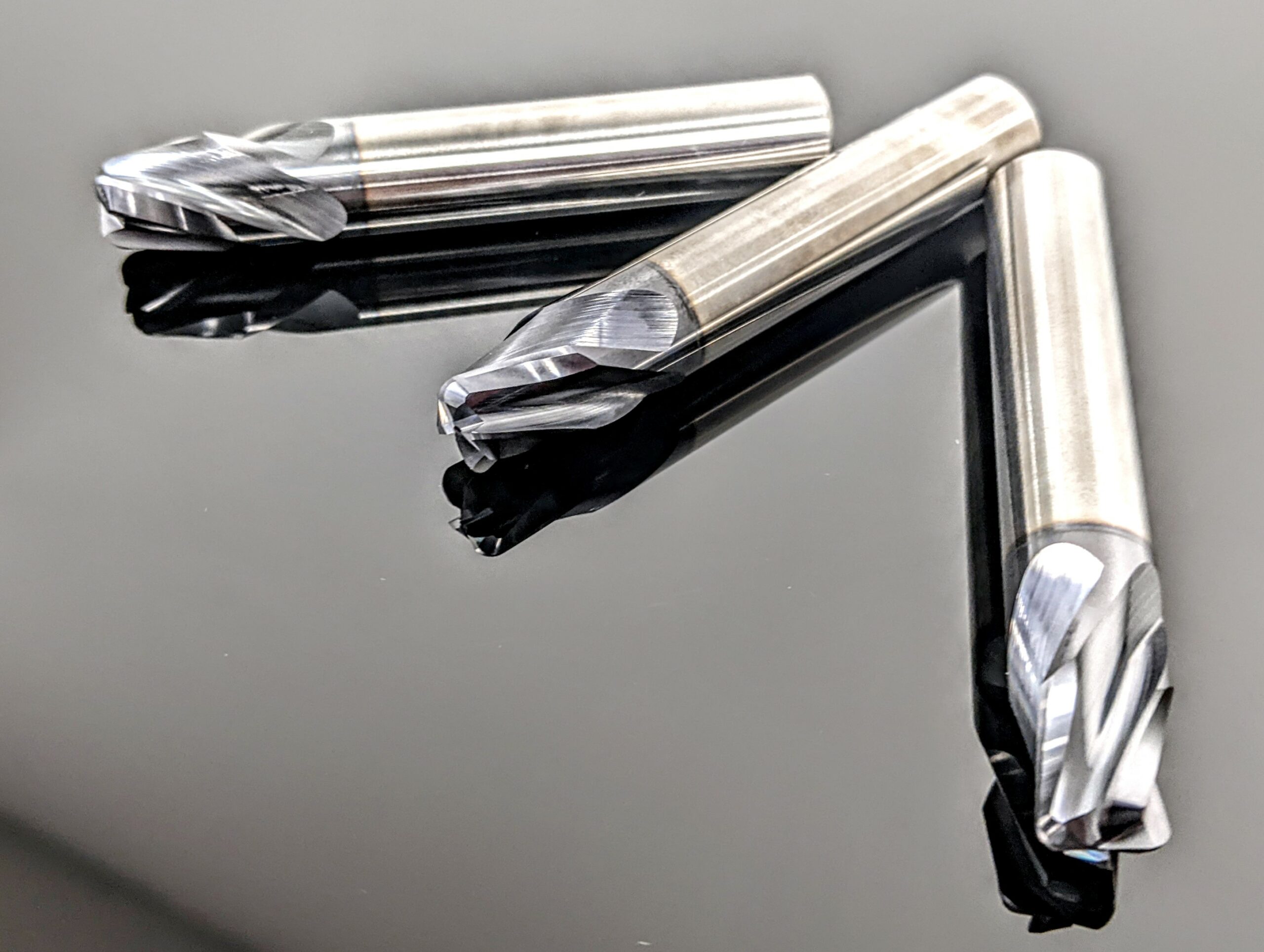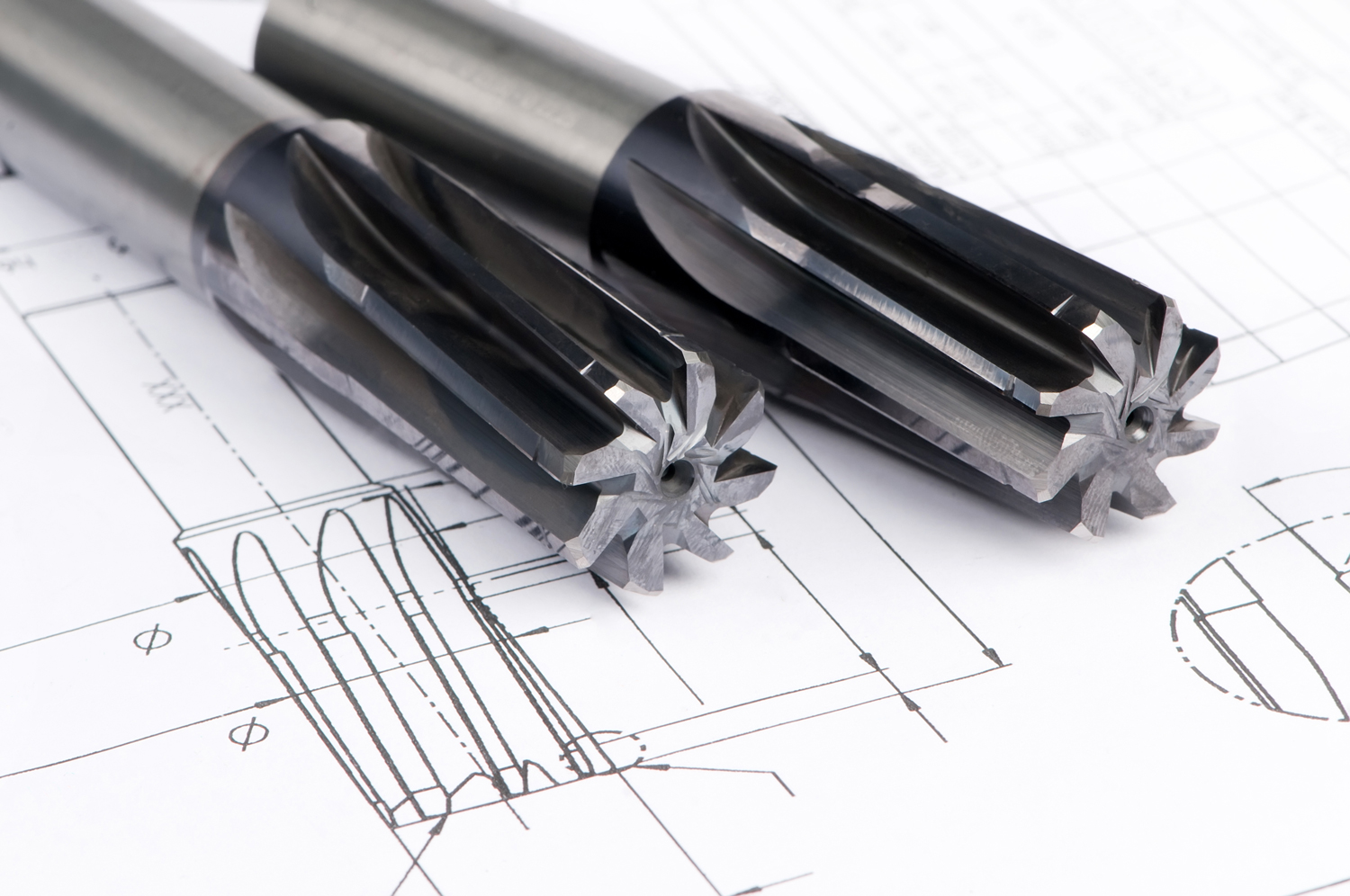 Our in-house engineers are highly qualified and fully prepared to guide you toward a short run machining solution tailored to your specific needs.
Ready to find the perfect tool, machining or PVD coating solution? Get started today.