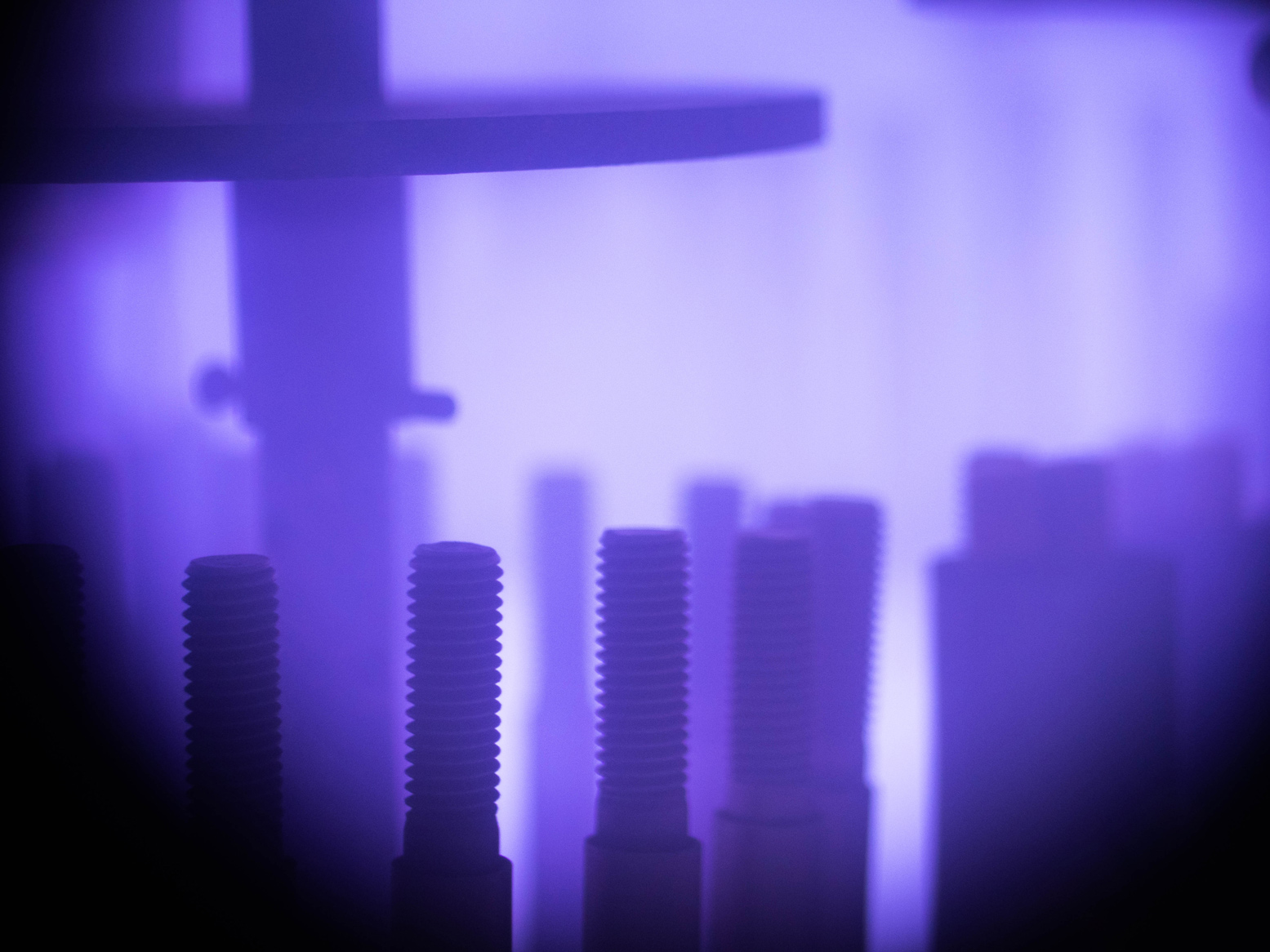 Dayton Coating Technologies and Certified Tool & Grinding is one of the premier high-tech manufacturing companies in the Miami Valley area and beyond. We have been in business for over 30 years, with a proven track record of customer retention. Some of our best customers have been with us from the beginning and are with us daily.
We specialize in high-end markets, such as Medical, Beverage, Die Casting, Aerospace and Automotive Industries. Our specialties include, but are not limited to, carbide cutting tools, erosion-resistant coatings and CNC machining services.
We invest heavily in the best equipment and people possible. New talent is always appreciated and considered. Having experience in our industries is great, but not required for hire. We provide on-site training, offer the potential for growth and ensure a full list of benefits - including IRA match, health, dental, vision insurance, paid time off, company-paid life insurance and shoe reimbursement, just to name a few. With a culture that promotes longevity and continuous training, we are proud that the average tenure of employees is over 8 years. All positions listed are current job openings for 2023. We encourage you to apply, by filling out the form below!
Production Associate (1st & 2nd Shift)
Production Assistant
CNC Programmer | CNC Operator
Mechanical Engineer
Quality Lab Technician
Maintenance Technician
Coating Technician
Coating Salesperson
Inside Sales & Marketing
Do you not see your particular skill set listed?
Share your resume with us and the type of work that you are, specifically, looking for.  We have many different opportunities that we can tailor to your experience. We have jobs that require daily repeatability, as well as jobs that have you moving from one task to another. If you are looking for something new, check us out. Submit your resume today!