Die casting is a demanding application with some of the industries hardest working equipment. We make your job easy by delivering repeatable die casting solutions from tight tolerance high performance cutting tools to custom surface preparations and coatings, while designing tools for the most demanding, tight tolerance applications allowing you to exceed normal feeds & speeds.
Highlights:
Reduced Die Lube
Less Heat Checking / Soldering
Mitigated Flow Erosion to Extend Tool Life
Reduce Manufacturing Cycle Times
DIE CASTING & MOULDING PVD BENEFITS
Improved performance
Barrier layer for various solutions
Decreased friction with improved wear resistance
Erosion Resistance
Increased Lubricity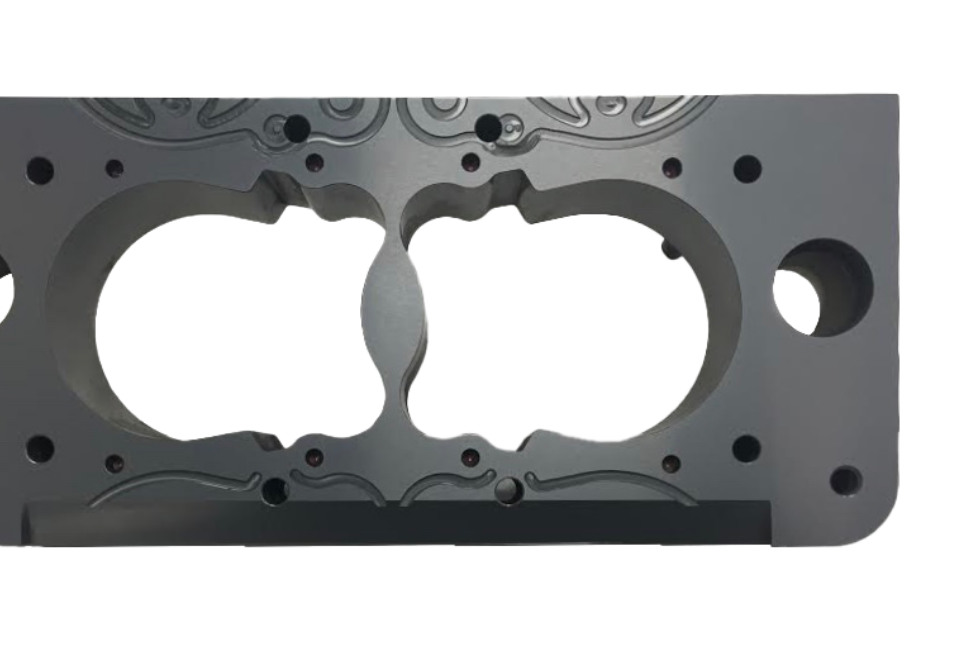 These comprehensive, proprietary PVD coating processes were developed to create parts that are resilient to common die casting roadblocks such as heat checking, erosion, and repeated maintenance. Your time is important and our processes will save you time by increasing manufacturing maintenance cycles.
USE THE PVD TROUBLESHOOTING CHART
Product Specific Solutions
Our chart makes it easy to find the perfect solution for your problems based on the products we have available.
Industry-Specific Solutions
Sometimes it's helpful to start with the need. We have helpful charts that do just that based on your specific industry.
Our total tool room solution for JIT manufacturing that includes die refurbishment, surface preparation, and coating. This process can be turned around in short time, delivering reliable results to guarantee so your tools are as prepared for your next job as you are.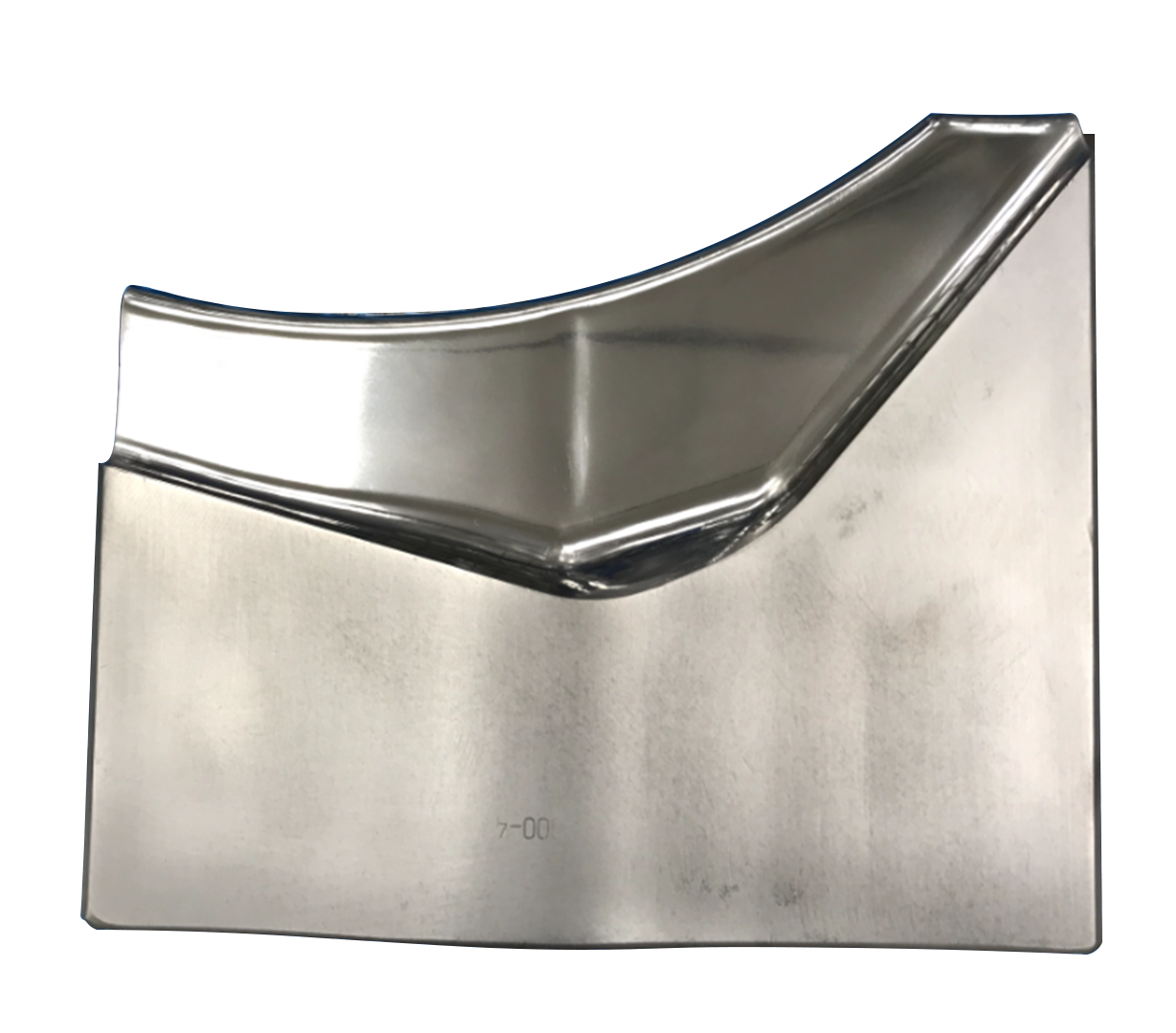 Ready to find the perfect tool, machining or PVD coating solution? Get started today.