FIREARMS  + WEAPONS (FFL)
The engineering and power behind weapons and firearms make the need for serious treatment and tooling solutions essential. Our industry-leading services and pro staff are seriously capable.
FFL Type 07 License- Manufacturer or firearms other than destructive devices
FIREARMS & DEFENSE WEAPONS PVD BENEFITS

Improved performance
Barrier layer for various solutions and environmental exposures
Decreased friction with improved wear resistance
Distinct color identification
Made to handle the rigors of classic competition
This classic coating with an underlying nanostructured PVD process is made to handle the rigors of competition and has a beautiful functional finish.
Created to support power-related wear issues
A gray dense nano structured PVD mat or reflective finish that can handle both wear and impact.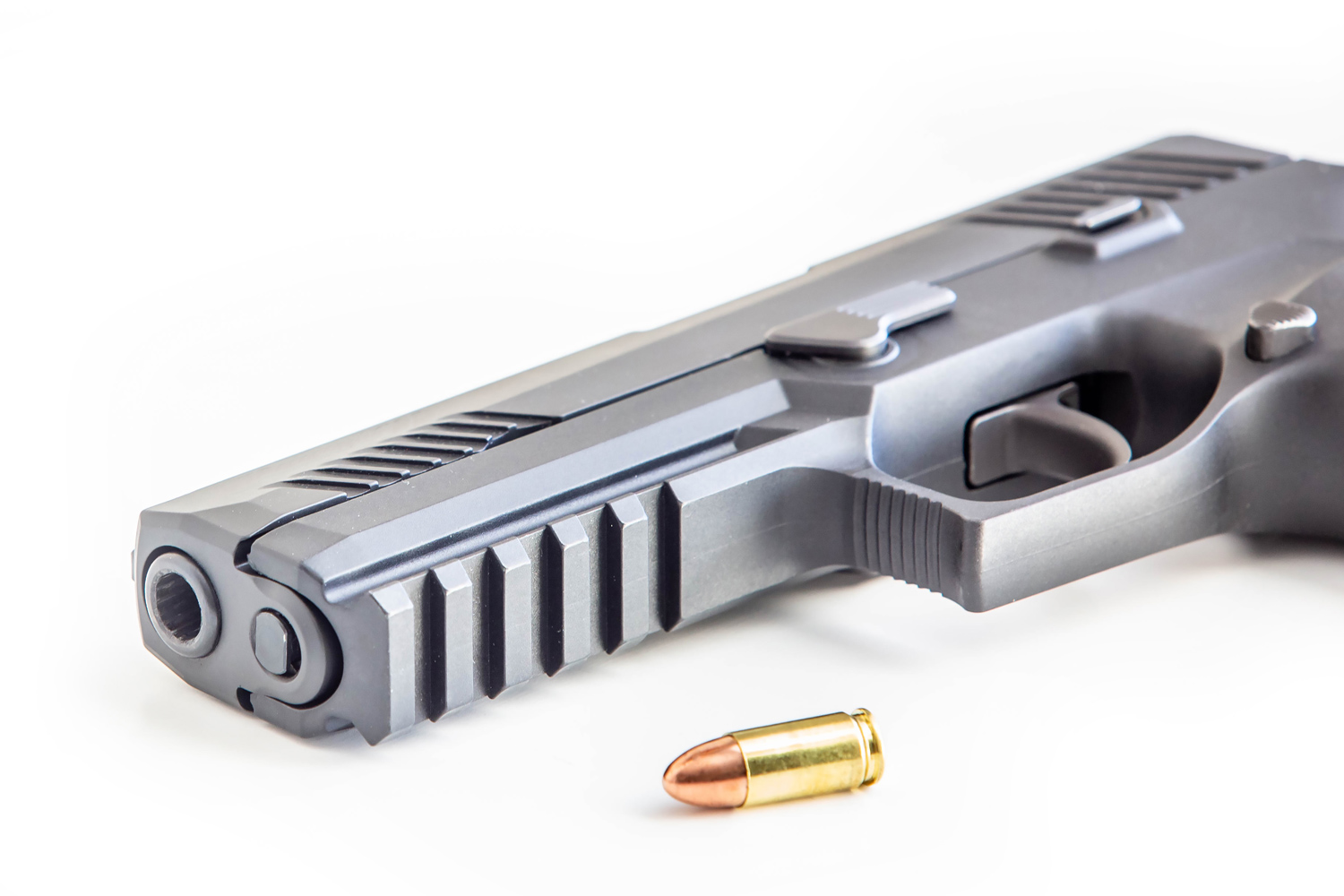 Sustained Performance in demanding environments
Treated superlattice, high-performance dense PVD coating for the most demanding environments.
Ready to find the perfect tool, machining or PVD coating solution? Get started today.