Smooth coatings and repeatable performance are only a few benefits offered by our premier Bev Coatings. With our combination of vertically integrated services, surface preparations and a highly disciplined team, we help you make an exceptional finished product, on time, every time. Highlights:
Delicate Score Line Care
Smooth Surface Finishes
100% Inspection
Reduced Edge Build-Up
Cutting Tools Engineered Specifically for Food & Beverage Tooling Characteristics
Let's Get Started
Metal Packaging PVD BENEFITS
Improved instrument performance
Barrier layer for various solutions
Decreased friction with improved wear resistance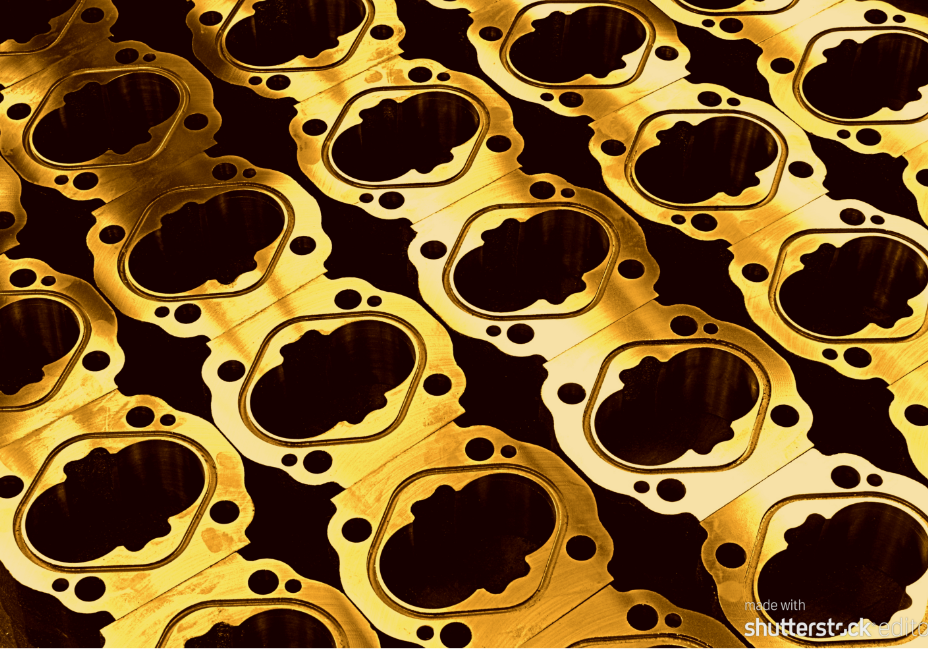 Strong historical record of results with 100% incoming / outgoing inspection
Our Bev Classic process provides a highly repeatable line of standard composite structure PVD coatings with 100% pre and post-production inspection and a recorded history of dynamic results. This highly repeatable, uniform line of coating includes TiN, AlTiN, TiCN, and others that are tailored for food & beverage industry tooling.
A new solution to some old challenges. A coating that can last for various super high precision applications
This leading-edge tool room solution produces a highly repeatable coating for polished parts. Smart Bev is an all-inclusive process that includes deburring and inspection combined with super lattice, erosion-resistant, PVD products such as AlCrN-HC.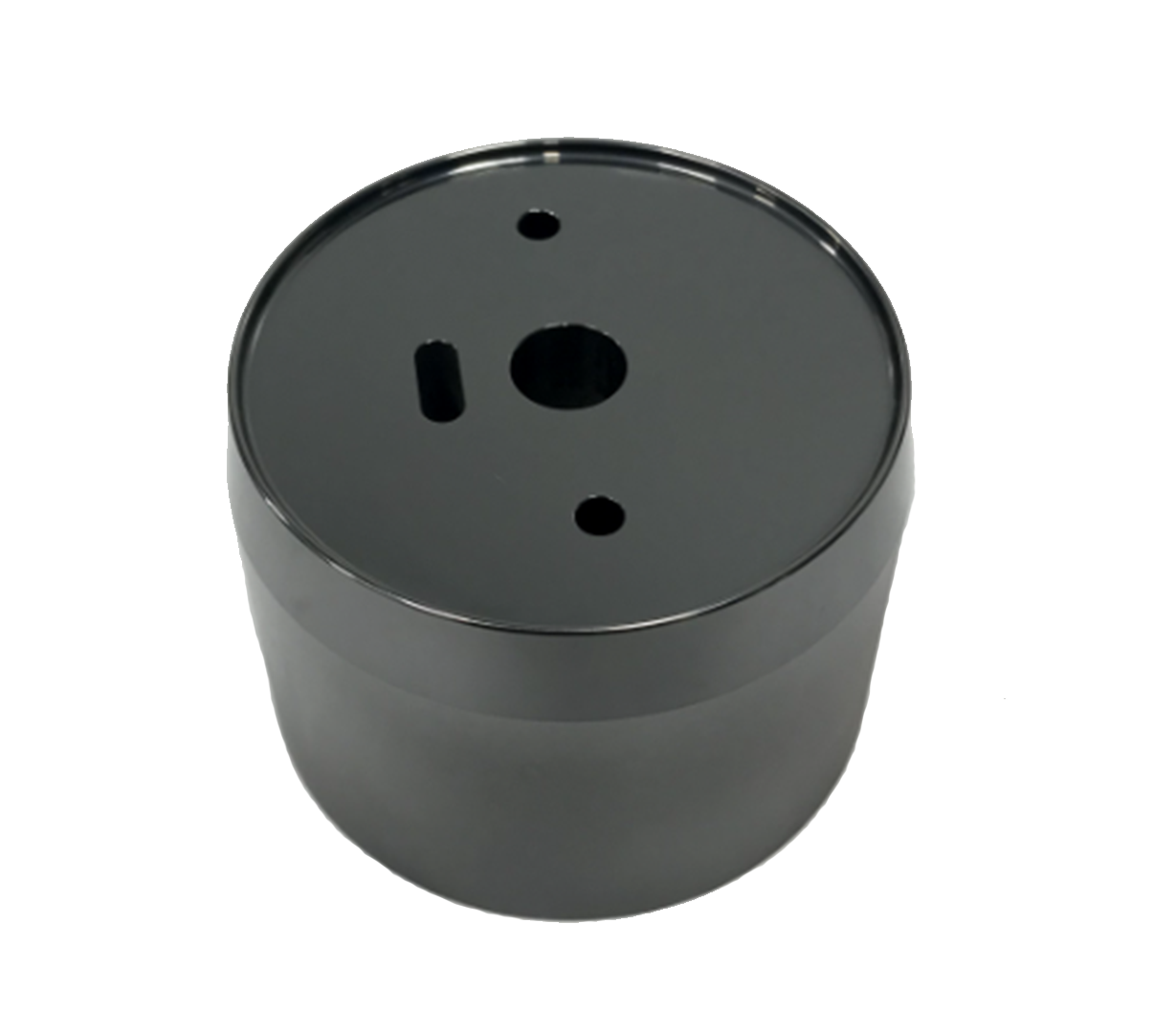 Ready to find the perfect tool, machining or PVD coating solution? Get started today.