Our diverse industry experience has allowed us to work closely with customers to engineer tailored processes that solve common manufacturing headaches. Wherever there's a coating or tooling need, we have the solution.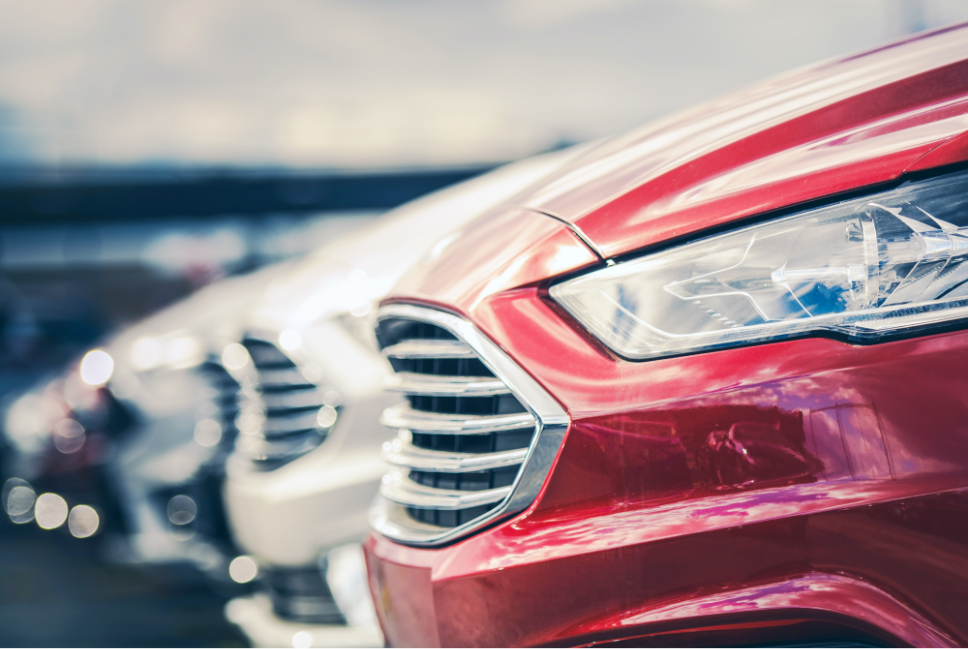 Ready to find the perfect tool, machining or PVD coating solution? Get started today.
AEROSPACE, LAUNCH, AND SATELLITE
Our vertically integrated services and superior PVD coating adhesion provides the aerospace parts manufacturing industry highly repeatable components with tight tolerance specifications.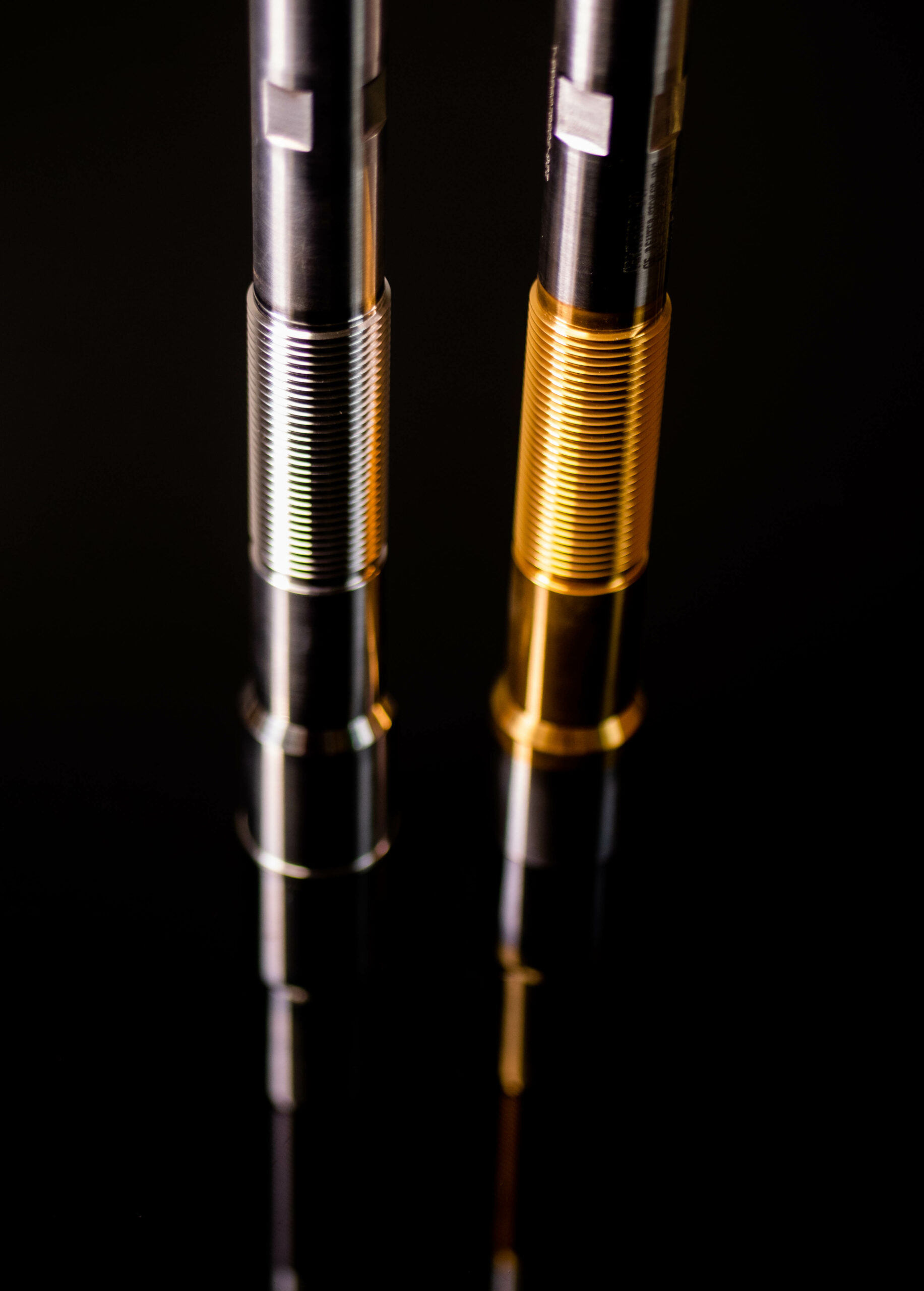 AUTOMOTIVE, STAMPING, AND FORMING
Wear resistance, repeatable performance, and anti-erosion properties are only a few benefits of our surface preparation processes that are ideal for automotive parts manufacturing. We work with some of the most significant participants in the automotive industry on applications from suspension components to cutting tools and automotive die casting.
DIE CASTING, INJECTION, AND MOLDING
Our reliable Die-Life duplex services extend tool life for die casting operations in the most discriminating manufacturing processes. This perfected proprietary process reduces size change, adds ductility and stops heat check to increase manufacturing cycle times.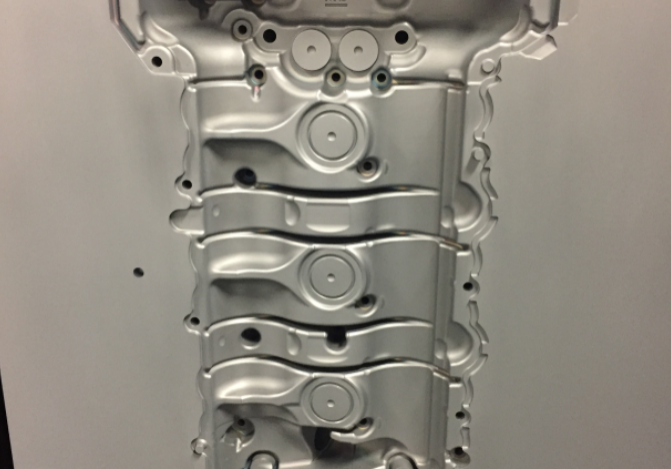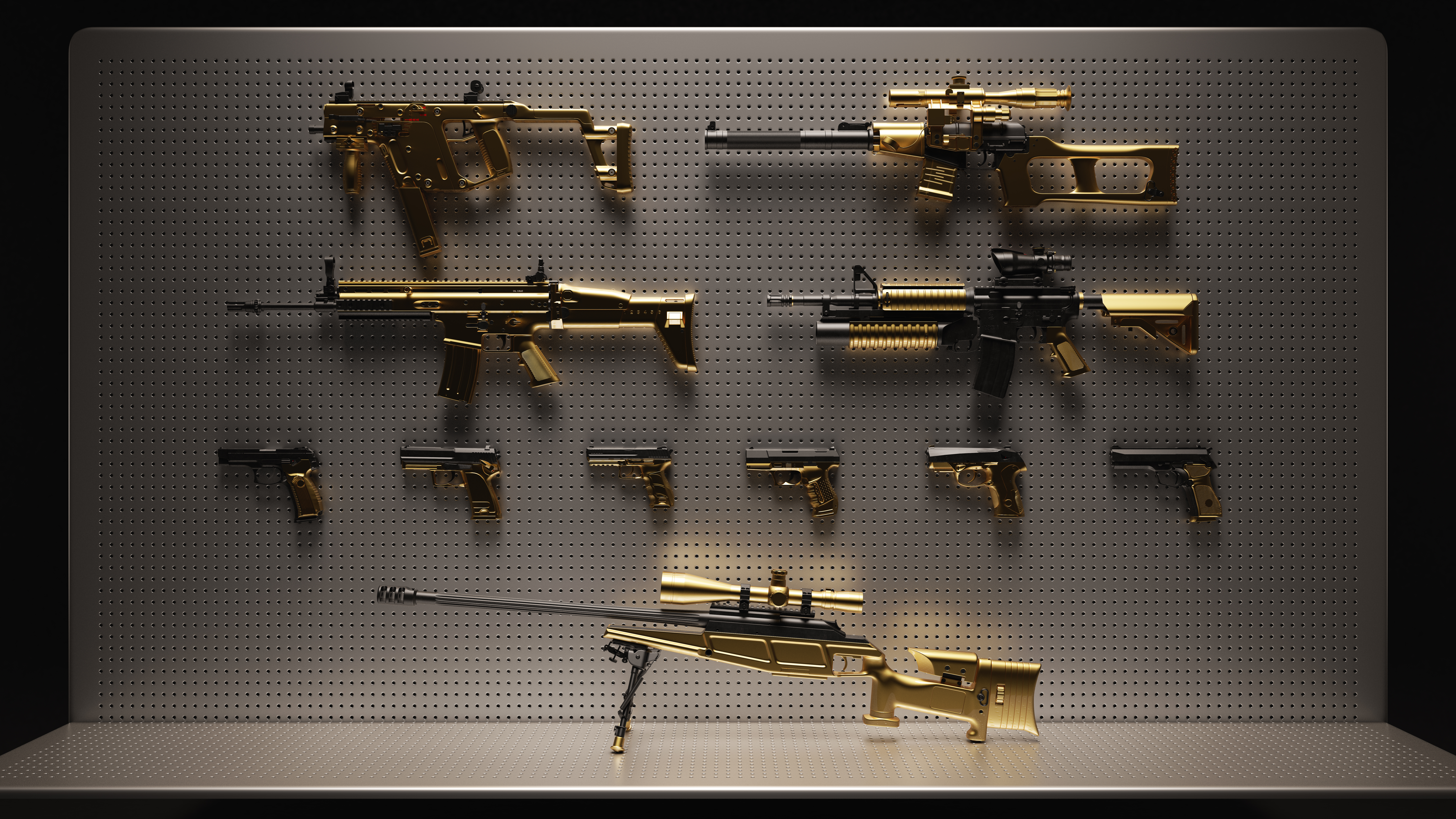 FIREARMS AND DEFENSE WEAPONS
Our Firearms and Defense Weapons coatings are designed to withstand the precision of classic competition, maintain long-term high performance in demanding environments, and provide wear protection for sustained discharge.
FOOD, BEVERAGE, AND PHARMACEUTICAL
From the Bev Classic to the all-new Smart Bev and beyond, our custom coatings will keep your operation fresh and running smoothly, We understand delicate score line tolerances and inspect at 100% pre and post-production. Our service is reliable, hassle and damage free and produces a superior product every time.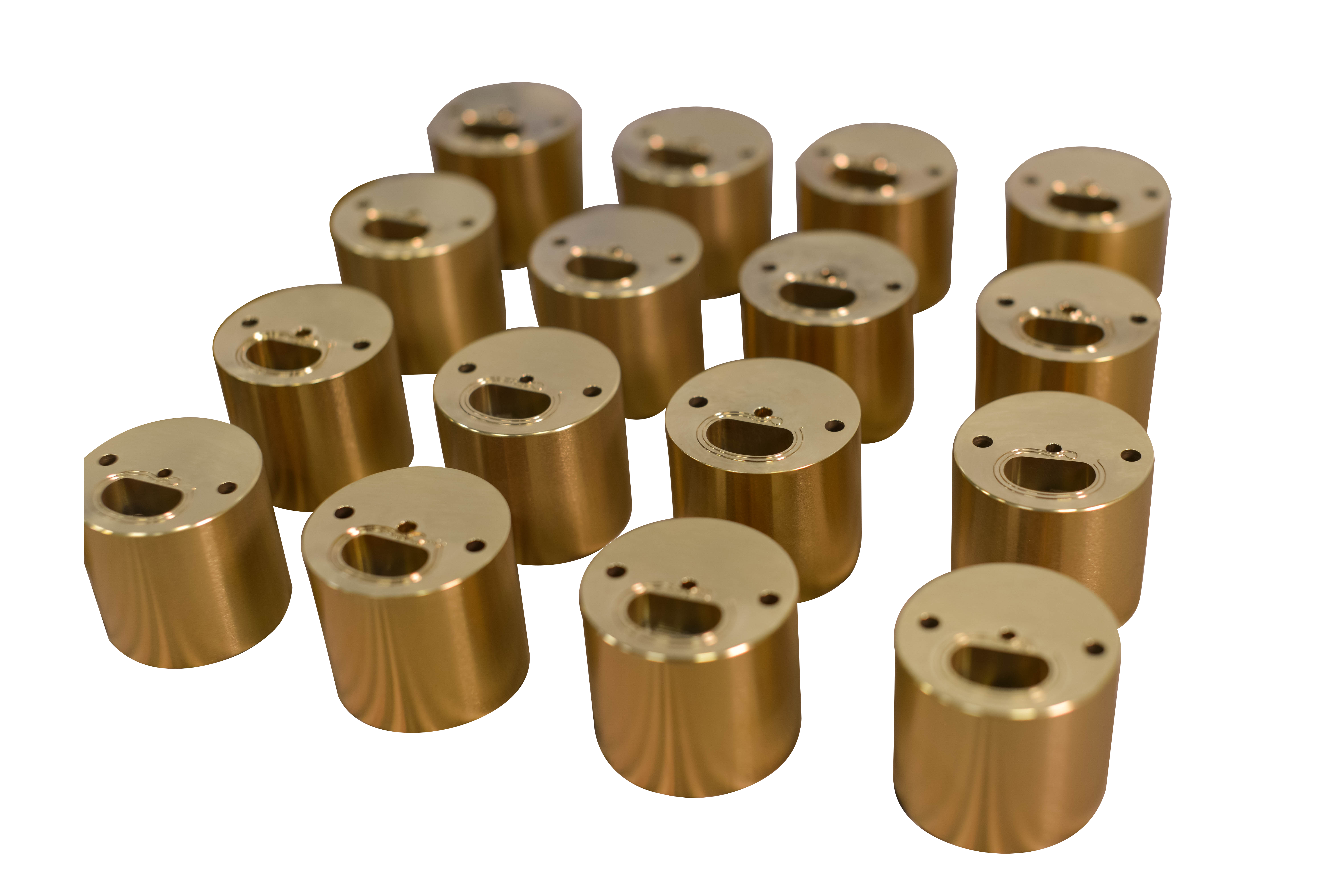 HIGH-PERFORMANCE SPEEDS AND FEEDS CHART CTA
Use this helpful chart to determine how to run our high-performance tooling specific to your application.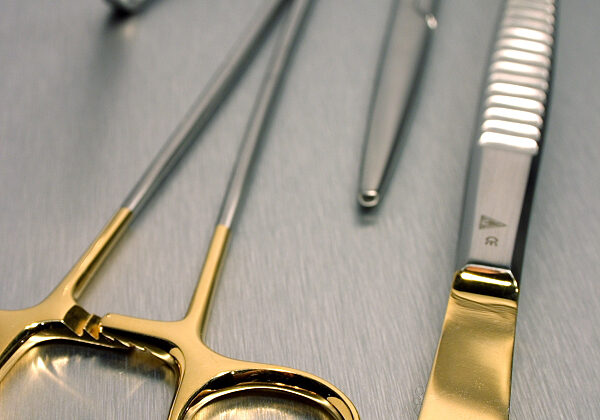 MEDICAL, ROBOTIC, AND PROSTHETIC
From biomedically tested coatings for medical instruments and medical part manufacturing to engineering high-performance cutting tools used in medical part production, we have the solution for your operation. All instruments and coatings are 100% inspected pre and post-production and processed with specialized quality procedures because we understand stringent medical quality requirements.