AEROSPACE COMPONENT COATING
With the amount of science that goes into aerospace technology, precision, superior adhesion, and product balance are imperative. Our vertically integrated services with lot control certifications and supreme PVD coatings solve an array of common problems associated with tooling and repeatability within the aerospace manufacturing industry. Our highest performance tooling engineered with geometry, PVD coating, and surface finishes to maximize operations.
Highlights:
Extremely reliable and repeatable process
Custom coating formulations available for niche applications
Specialty, high-performance cutting tool engineering
AEROSPACE, LAUNCH, AND SATELLITE COATING BENEFITS
Superior Adhesion, Total Tribological Engineering Support
Excellent Thickness Control, High-Value Commercial Reactors
Anti Galling and Anti Fretting Properties
Reliable Delivery with Responsive Customer Service
Total Lot Control, Last minutes changes are no problem
Repeatable Predictable Performance
PVD Coating Diffusion process for specialty alloys, Cathodic arc high-density materials
Aerofuse is a total process that includes surface conditioning, PVD coating, and structural diffusion to enhance ductility, erosion, and wear of special alloys. Our proprietary process enhances component safety margins, tool life, and performance limits.
AMS 2444 application of multilayered Cathodic Arc PVD coating of various metallurgical and stoichiometric balances
Our impressively broad array of PVD coatings are applied in a highly repeatable tight tolerance process. We have implemented a disciplined mechanism of lot control with extensive pre and post-production inspection because we understand aerospace manufacturing requirements.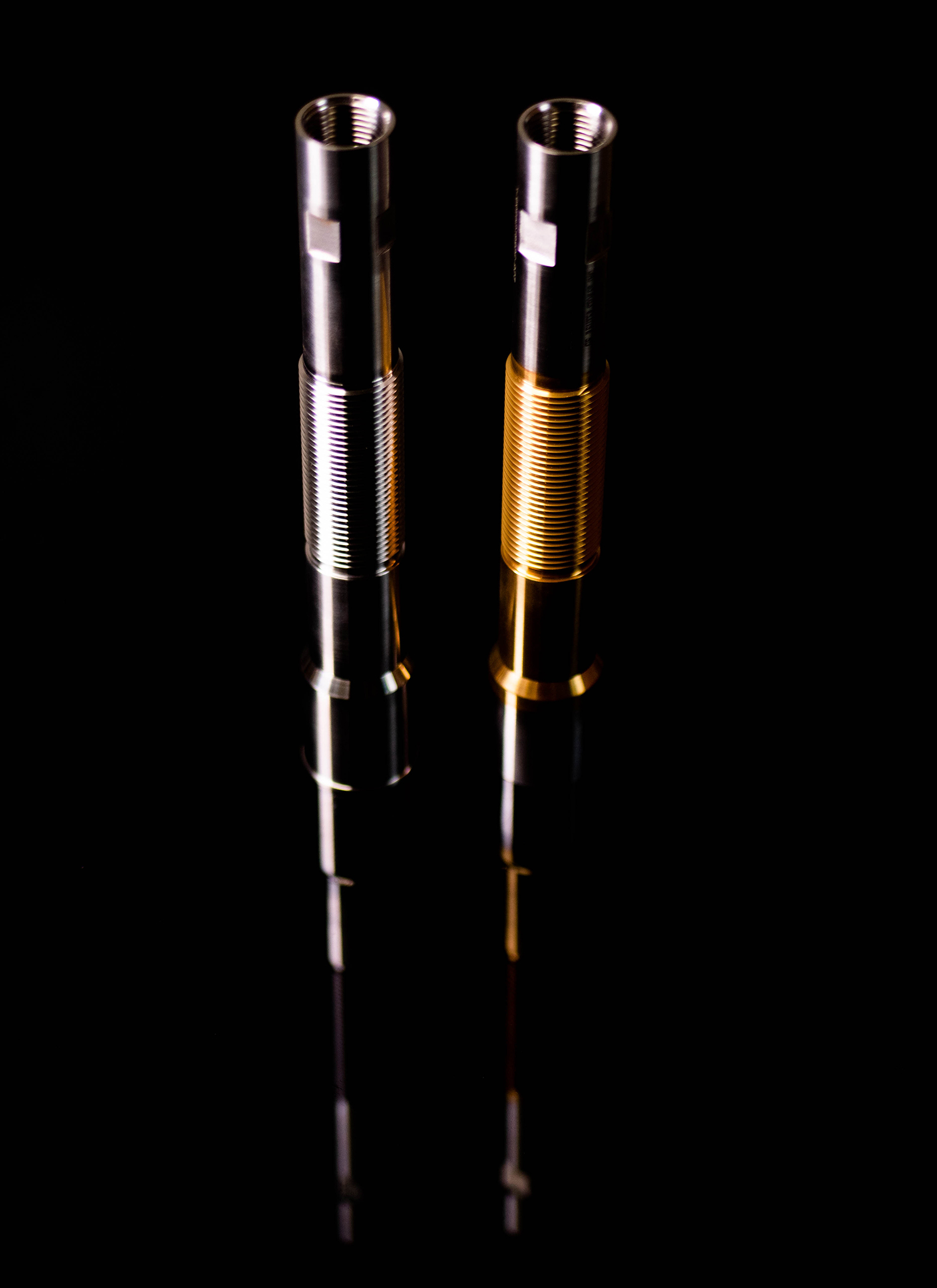 Ready to find the perfect tool, machining or PVD coating solution? Get started today.