PVD Coatings have successfully proven technologies for surface modification and tribological surface enhancements.
Here at Dayton Coating Technologies, we provide Cathodic Arc coatings with multi or monolayer structures for tribological purposes. A Cathodic Arc PVD Coating can guarantee wear resistance, erosion resistance and repeatable levels of high performance.
The PVD Coating options that our facility has available are diverse and will be, specifically, tailored to your company's individual application. Our PVD Coating Process is combined with custom surface preparation, which will result in a repeatable and reliable performance. With our PVD (Physical Vapor Deposition) coatings, your part or tool is going to achieve maximum efficiency.
Our industry-leading, quality services and experienced, highly skilled team are what gives us the ability to offer your company real PVD Coating Solutions.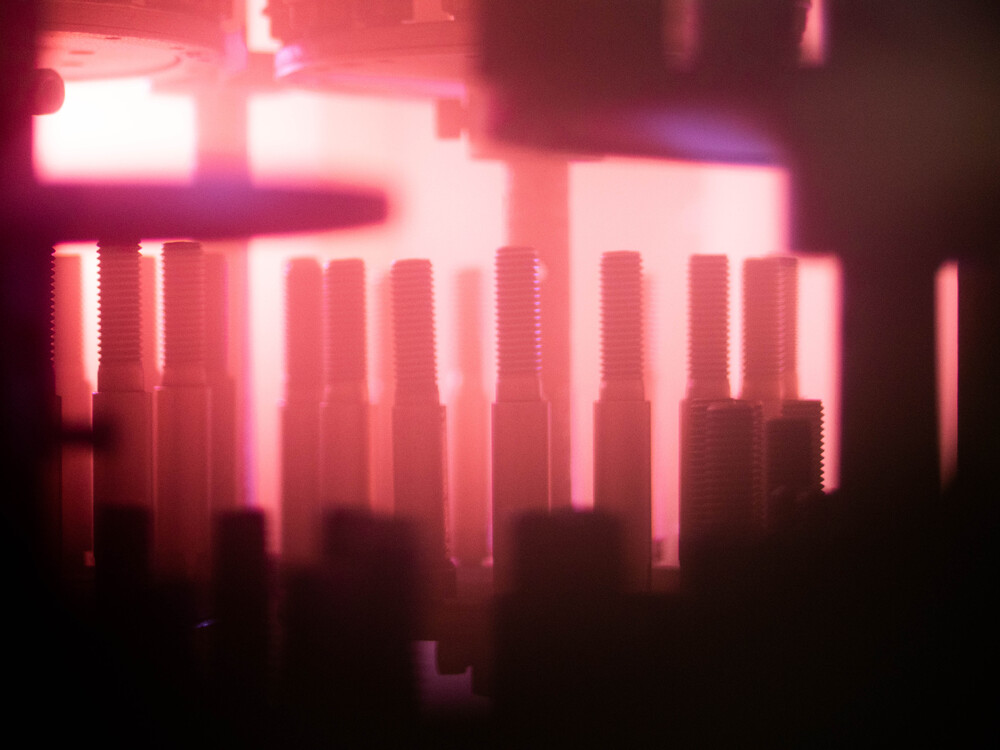 If you're looking for a Custom Solution
Refer to our A.T.M. (Adhesion, Thickness and Morphology) standard and contact our team with your requirements.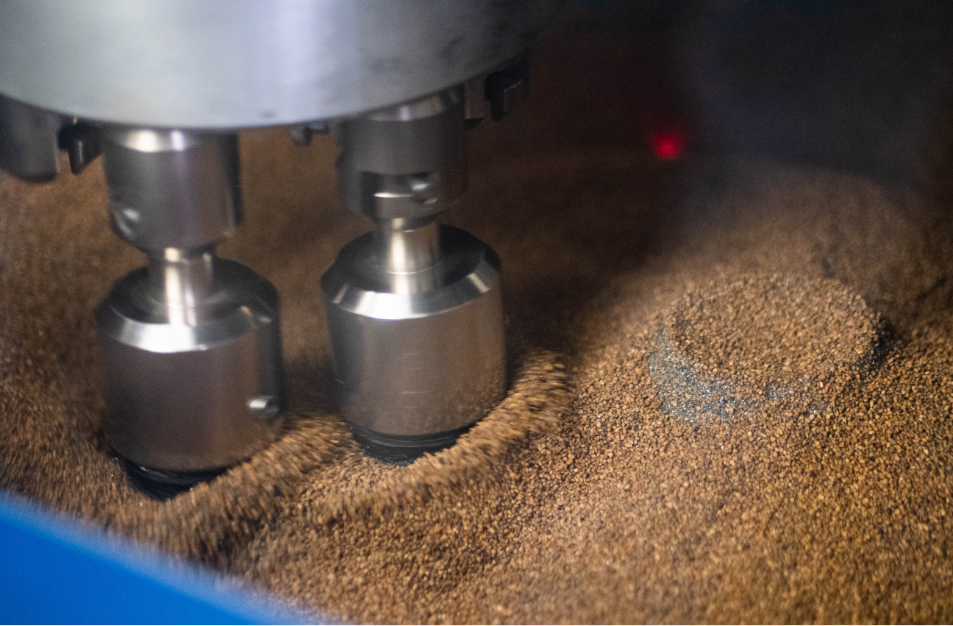 PVD COATING SURFACE PREPARATION
Our custom engineered surface preparations will extend the life of your tool. Not only that, but our surface preparation is, also, going to improve the performance of your tool in all manufacturing processes.
Surface preparation is the key to adhesion. In our PVD Coating Process, adhesion is the most important step. The surface of your part or tool must, initially, be properly prepared to correctly accept the coating.
Thickness control is also a crucial detail to the coating process. Our facility is, ultimately, the best at repeatable coatings with ±10% target thickness.
TIGHT TOLERANCE INSPECTION | PRECISION MASKING
Each part that enters our facility is 100% thoroughly inspected, pre and post production, on state-of-the-art tribological quality equipment.
Dayton Coating Technologies understands the tight tolerance requirements and has a highly trained, dedicated staff of masking experts who can guarantee crisp coating lines.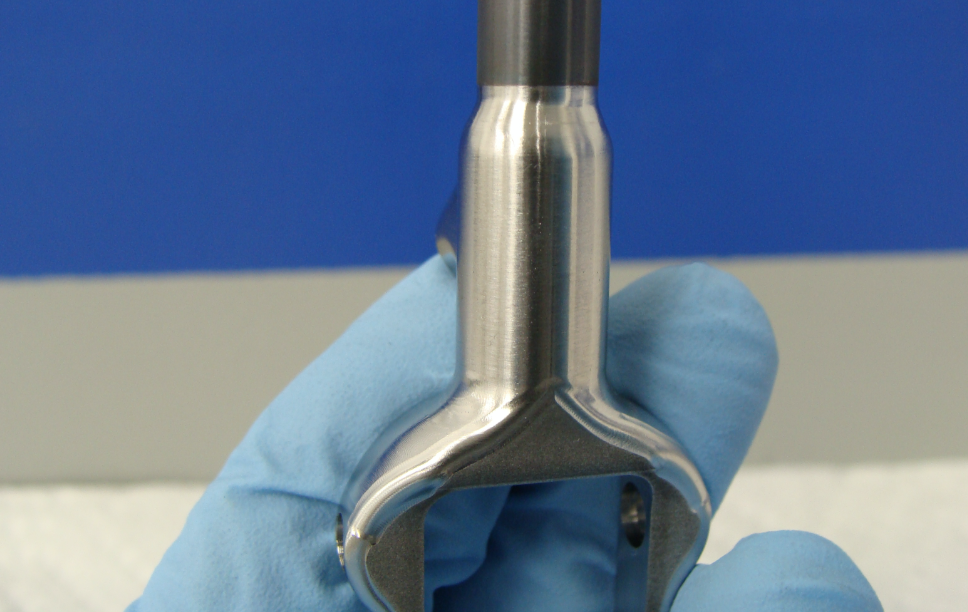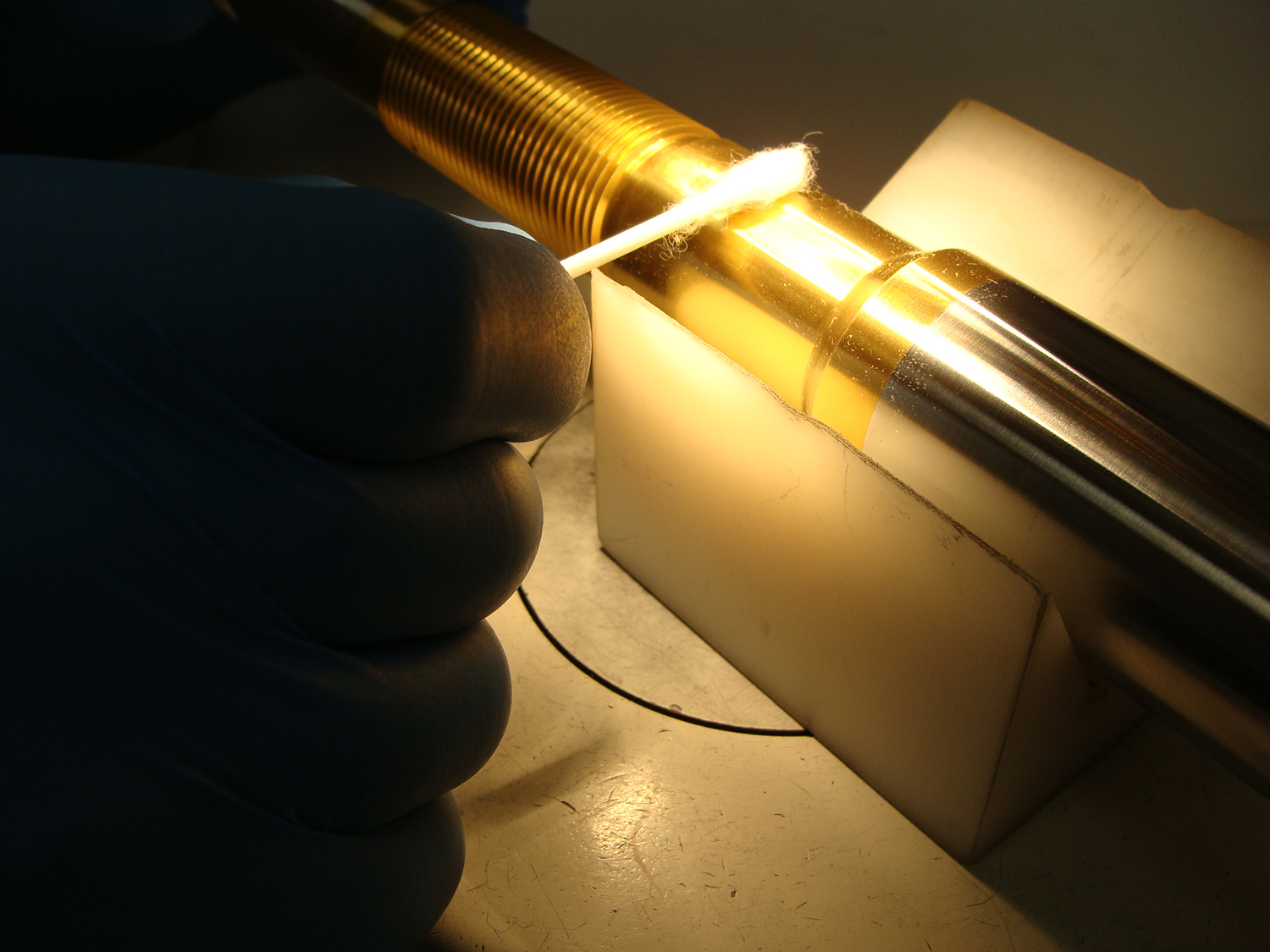 A.T.M. (ADHESION, THICKNESS, MORPHOLOGY)
Our problem-solving acronym A.T.M (Adhesion, Thickness and Morphology) is going to determine how well a particular PVD Coating can perform.
Adhesion is known as the strength of a bond that is between the coating and your part. Does your part need to be coated with a class 1 or class 3 thickness? Are there areas on your part that require extra or very little thickness? Morphology is the structural differences between the coatings that are tertiary, which can depend on your application.
Here at Dayton Coating Technologies, we pride ourselves in working with all of our customers to eliminate the techno double talk that is frequently seen in our industry. We want to understand your challenges. Then, we want to provide you with real time solutions, without the smoke and mirrors. Let us help you better communicate your needs - regarding Quality, Delivery and Value - with the respect that your work deserves.
Typical PVD Coating Options
Gold | TiN
Rose Gold | TiCN
Dark Grey | AlTiN
Blue Grey | AlCrN
Pale Gold | Zirconium Nitride
Benefits Of A PVD Coating
Hard, scratch and wear resistant
Lubricous, corrosion and chemical resistant

No appreciable build up interferes with performance

Can be thoroughly applied over a high polish finish
Beautiful color
PVD Coating Attributes
Thin coatings that are 2 to 5 microns - minimal impact on size tolerance

Low friction coefficients - minimizes friction losses

High adhesion to a wide range of steels

Ability to deposit alloyed and multilayered coatings

Ability to mask regions where no coating is desired

Zero environmental impact - no effluents or toxic chemical