EXCELLENCE IN PERFORMANCE
For over three decades our commitment has been to provide the fastest industry turnaround with reliable solutions and repeatable products and services. We provide specialized, vertically integrated services to a diverse clientele within industries like Tool & Die Casting, Beverage and Aerospace Parts Manufacturing to Medical Parts Manufacturing. This comprehensive industry knowledge is shared with each of our team members to ensure we are supporting you in making educated decisions for your unique process.
From our facility in Dayton, Ohio we focus on quality order completion. Our flexible, free pickup and delivery services get the job done faster than anyone. No order is too small for our team to provide the best Quality, Delivery, Value and Respect to our customers.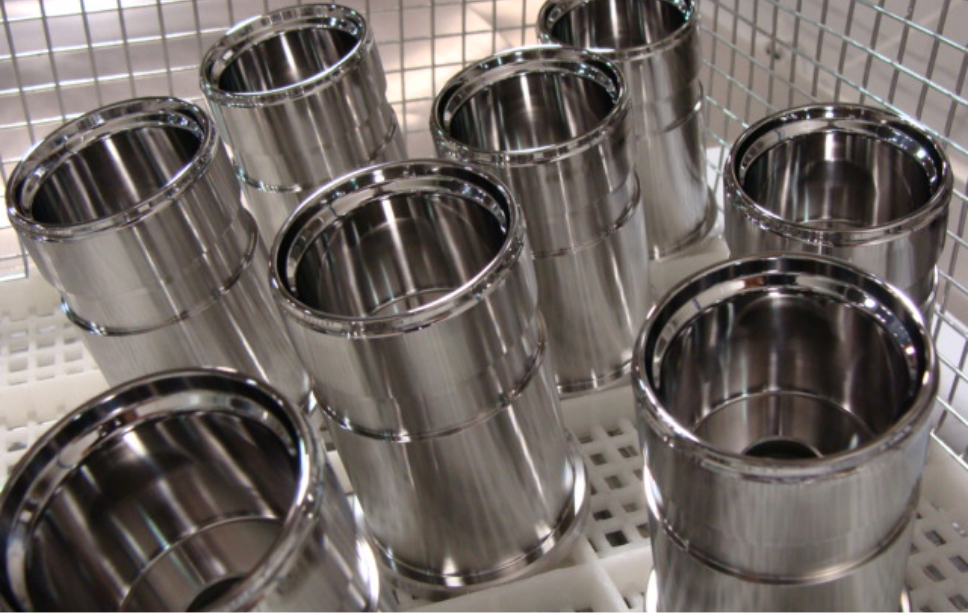 Our company is dedicated to Quality, Delivery, Value, and Respect. We process our customer's parts spanning numerous industries stringent requirements. We follow a single quality system covering the industries best practices from a Tribological perspective. Our products are used in the manufacturing of Medical, Nuclear, Aerospace, Military, DOE, Commercial, Automotive, and Research applications.
Quality Systems Specifications
ISO9001:2000, AS9100:2004 REV.B certified in 2005 and currently compliant. We follow GMP and FDA guidelines as well as Federal Firearm requirements dictated by the FFLC. Specifications reviewed with purchase orders or meet industry standards such as and ISO 13485 as applicable.
We support the firearms and sporting industry with a collection of FFL Defense coatings to improve performance in uses from classic competition to high demand / sustained discharge.
Note: Customers must provide proof of valid FFL when submitting orders to our facility. We do not perform any
operation on firearms or firearm components for the general public.
Ready to find the perfect tool, machining or PVD coating solution? Get started today.