TO PRINT TOOLING (Specials)
When you need repeatable precision, not just any tool will do. You need a premium cutting tool and service that guarantees accuracy. We guarantee lot control and understand the value of tooling tolerances. All of our tools are 100% inspected pre and post-production.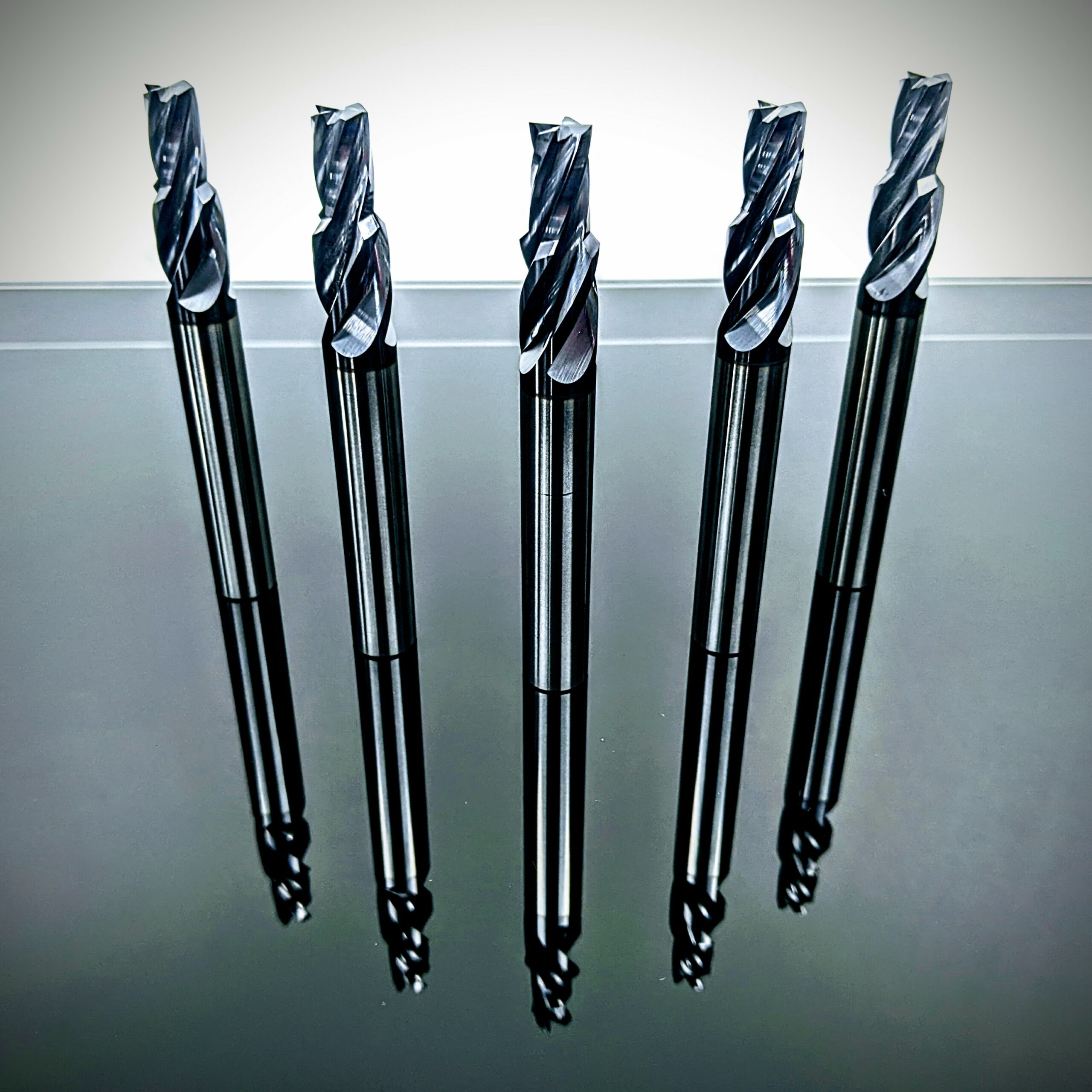 Our CNC cutting tool equipment can be autoloaded for high volume orders or hand indicated for spec and short-run work. We are committed to maintaining tools after the sale, on all brands, not just our own. with vertically integrated services and in-house PVD coating capabilities, we return your used tools in new condition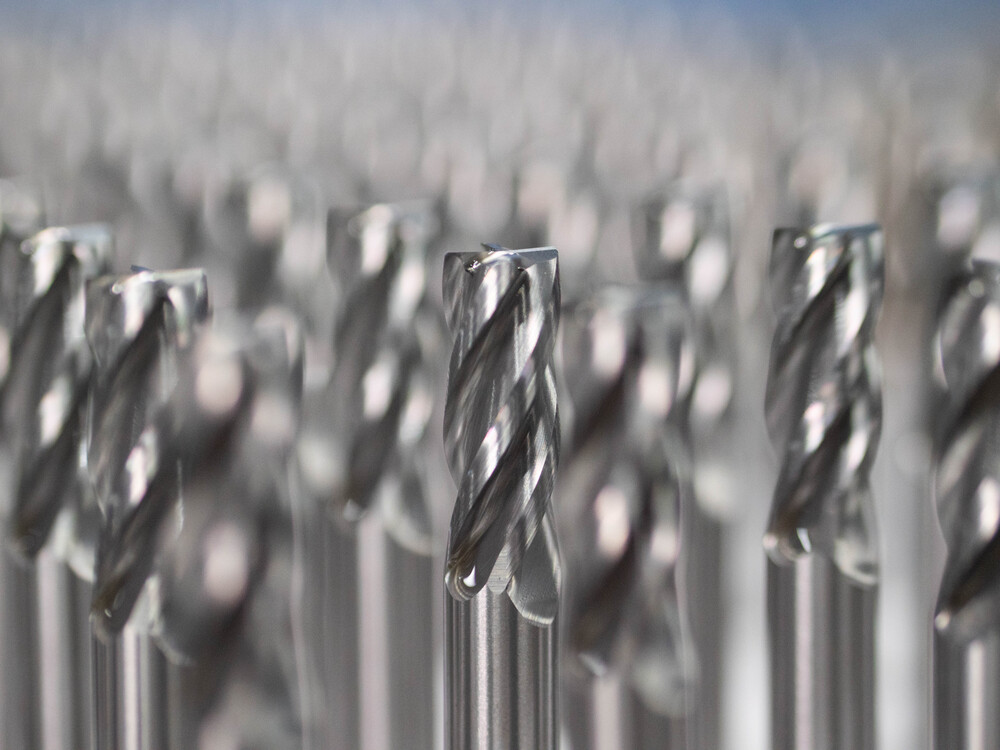 HIGH-PERFORMANCE STANDARDS
We stock standard-sized premium cutting tools in-house. Our service team will get you the tool you need, with fast delivery, every time. Our team of engineers has developed a full line of high-performance endmills created to support specific applications and material cuts in difficult or specialty alloys.
High Performance Cutting Tools
Specific jobs require specific tools and our engineers make design tools to print. With thorough design and detailed testing, our custom tools increase your productivity and lower your manufacturing costs.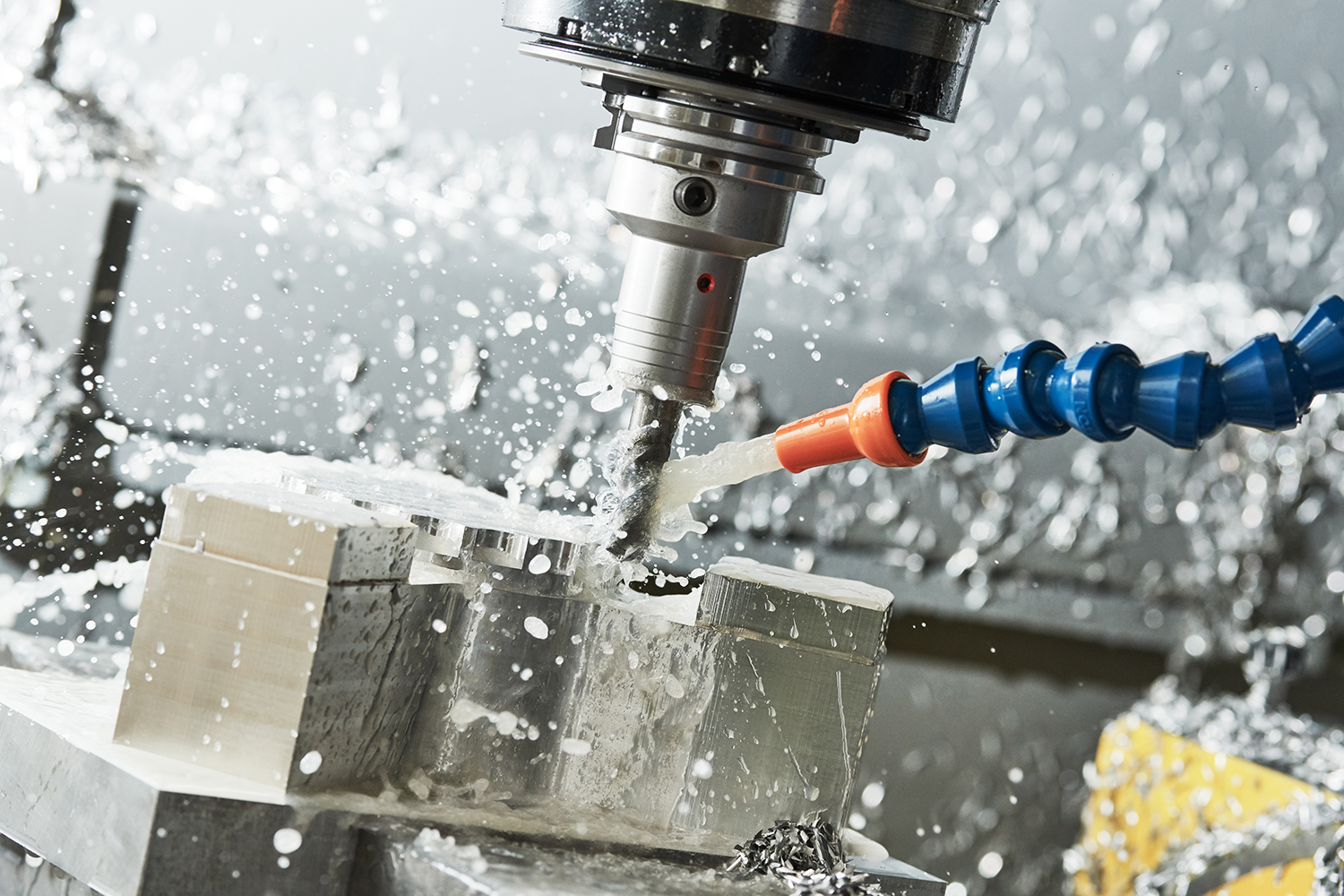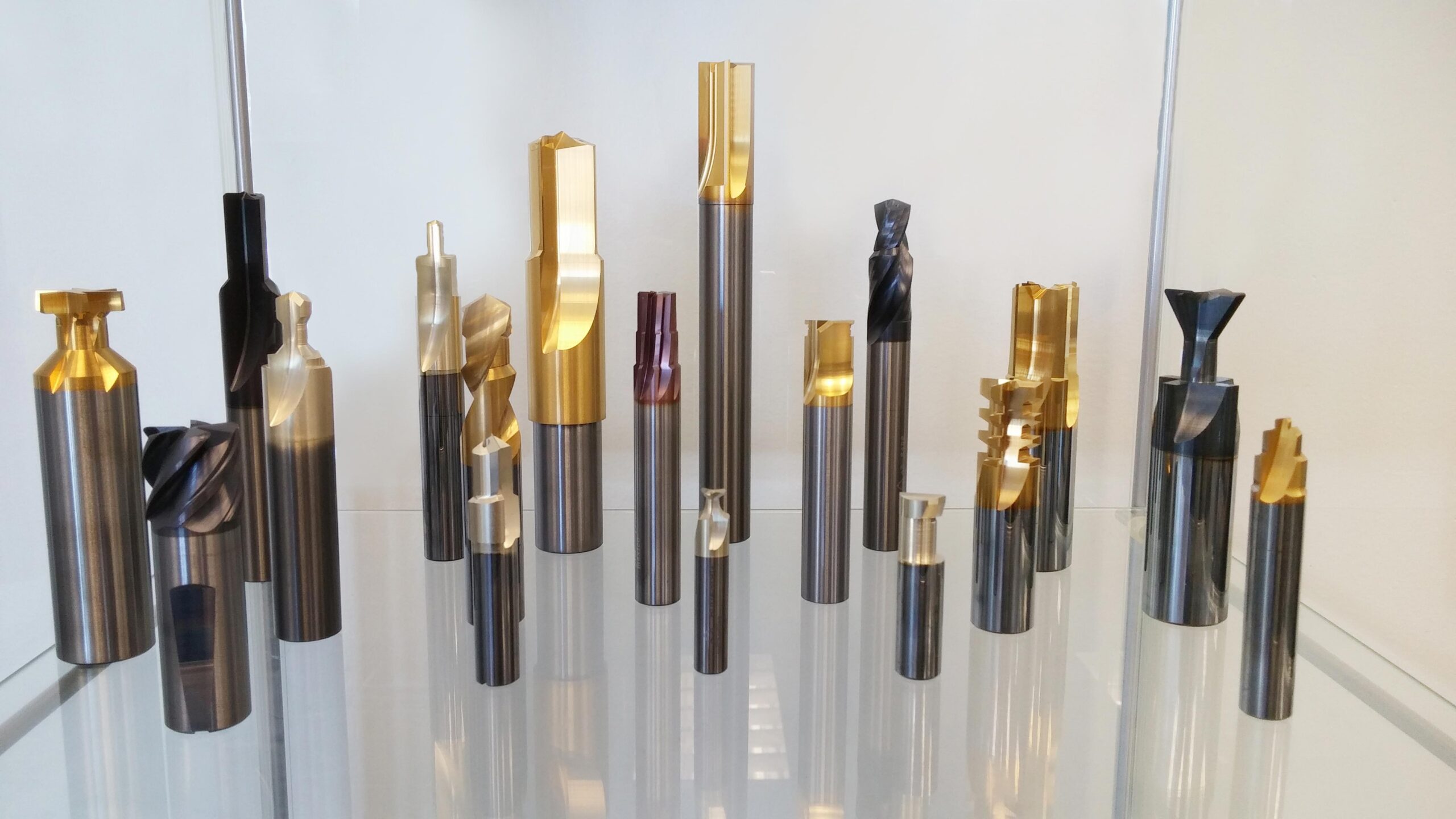 Poly crystaline diamond tooling
A favorite tooling solution for some of the most powerful participants in the manufacturing industry,
PCD Tooling is guaranteed to produce a high accuracy, extended life tool for machining non-ferrous
materials. Sharp cutting edges are created by bonding carbide with diamond micro grains resulting in
material stronger than natural diamond.
Ready to find the perfect tool, machining or PVD coating solution? Get started today.