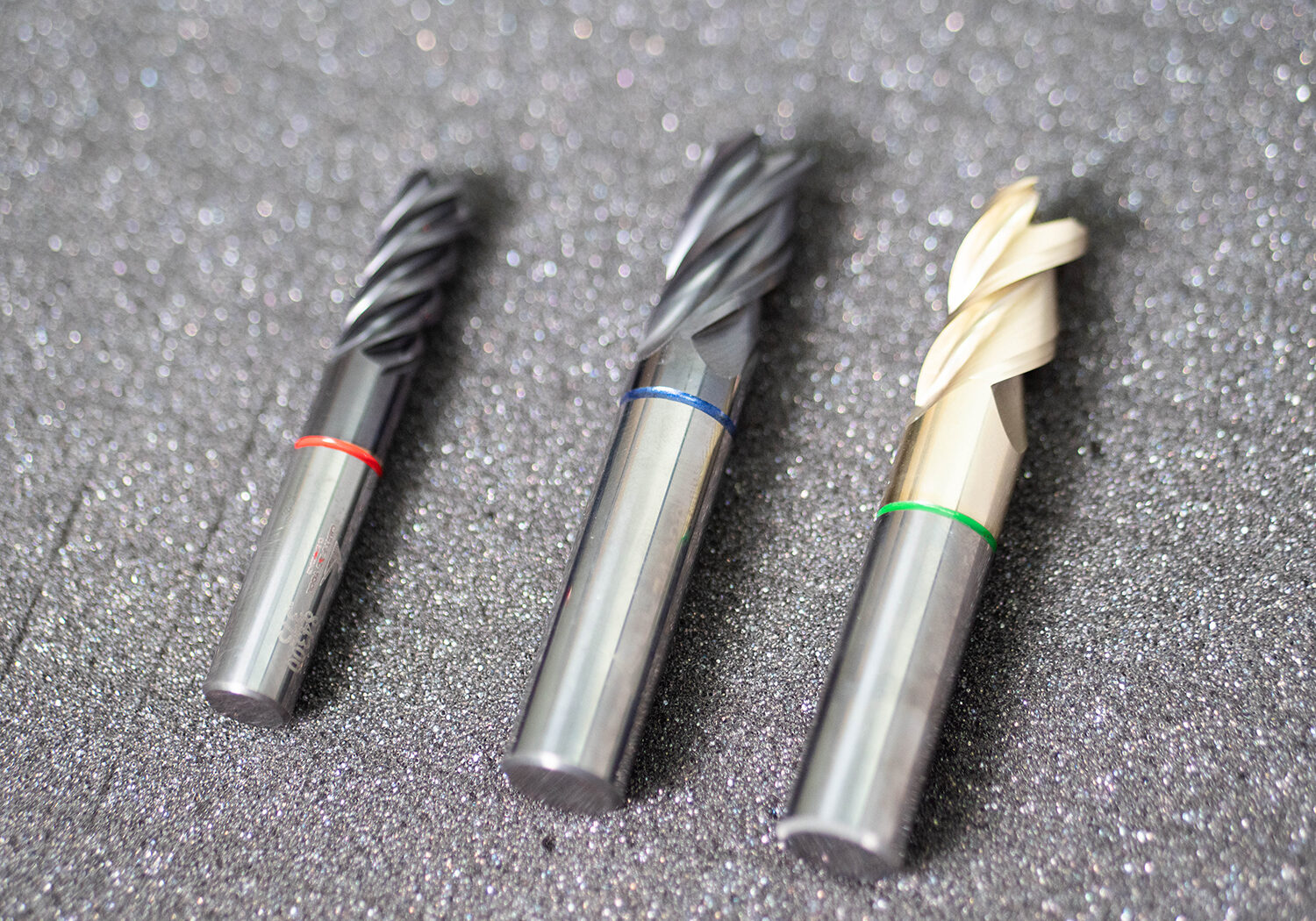 Custom made high performance Green, Blue, and Red line tools
Our highest performance tools are engineered to cut tough materials such as graphite or Inconel and are finished with a specific edge prep to maximize your operation. All tools can be modified to special cutting dimensions that fit your manufacturing requirements. These Green, Blue, and Red line tools are color-coded to match geometry characteristically linked to material for easy identification, repeatable refurbishing, and effortless reordering.
AEROSPACE, LAUNCH, AND SATELLITE COATING BENEFITS
Superior Adhesion, Total Tribological Engineering Support
Excellent Thickness Control, High-Value Commercial Reactors
Anti Galling and Anti Fretting Properties
Reliable Delivery with Responsive Customer Service
Total Lot Control, Last minutes changes are no problem
Repeatable Predictable Performance
Ready to find the perfect tool, machining or PVD coating solution? Get started today.