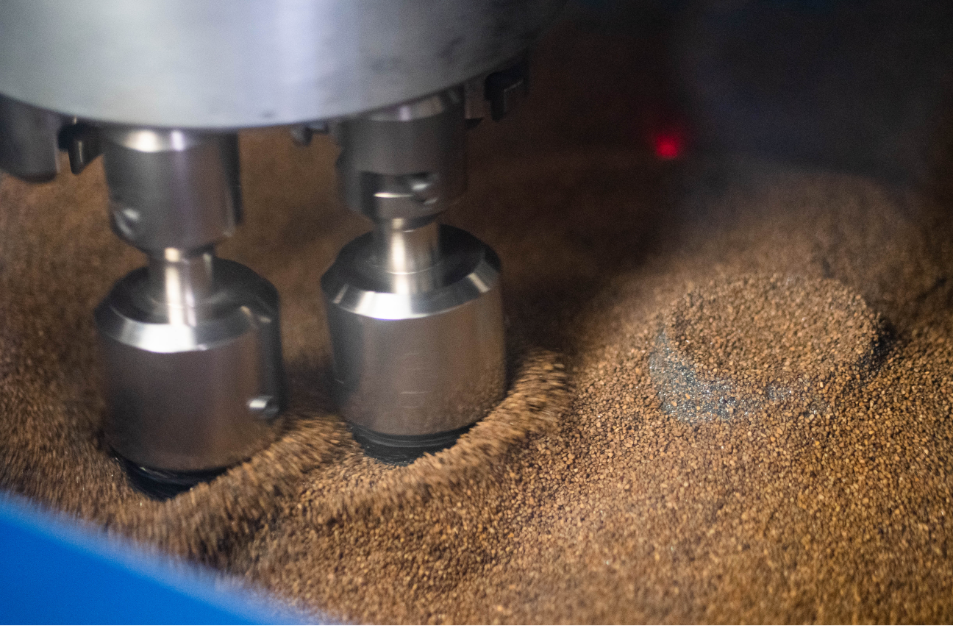 Our custom engineered surface preparations extend tool life and improve performance for all manufacturing processes. Surface preparation is key to adhesion and adhesion is the most important step of our PVD coating process. Thickness control is critical and we are the best at repeatable coatings with ±10% target thickness.
TIGHT TOLERANCE INSPECTION / PRECISION MASKING
All parts entering our facility are 100% inspected pre and post-production on state-of-the-art tribological quality equipment. We understand tight tolerance requirements and have a highly trained, dedicated staff of masking experts who guarantee crisp coating lines.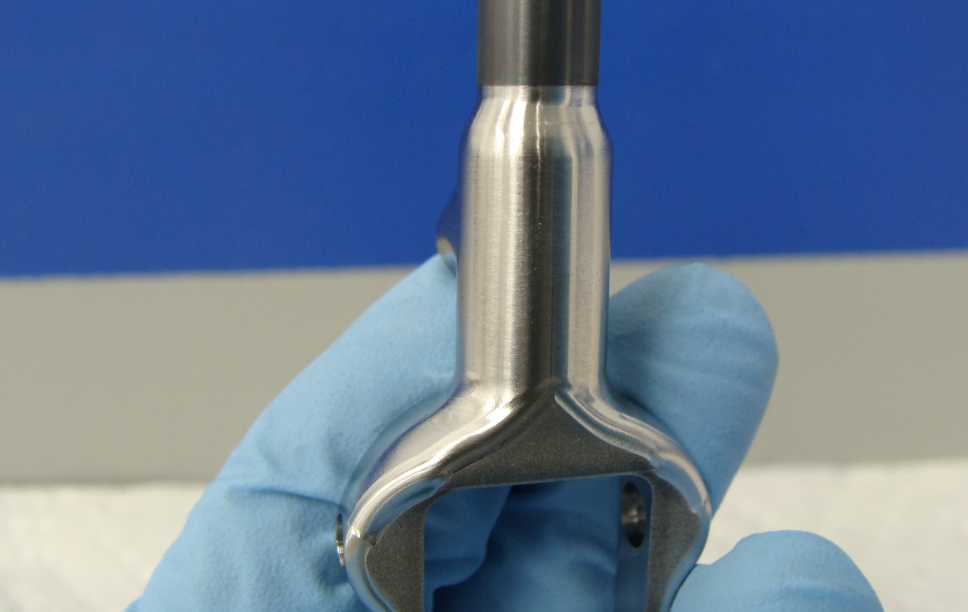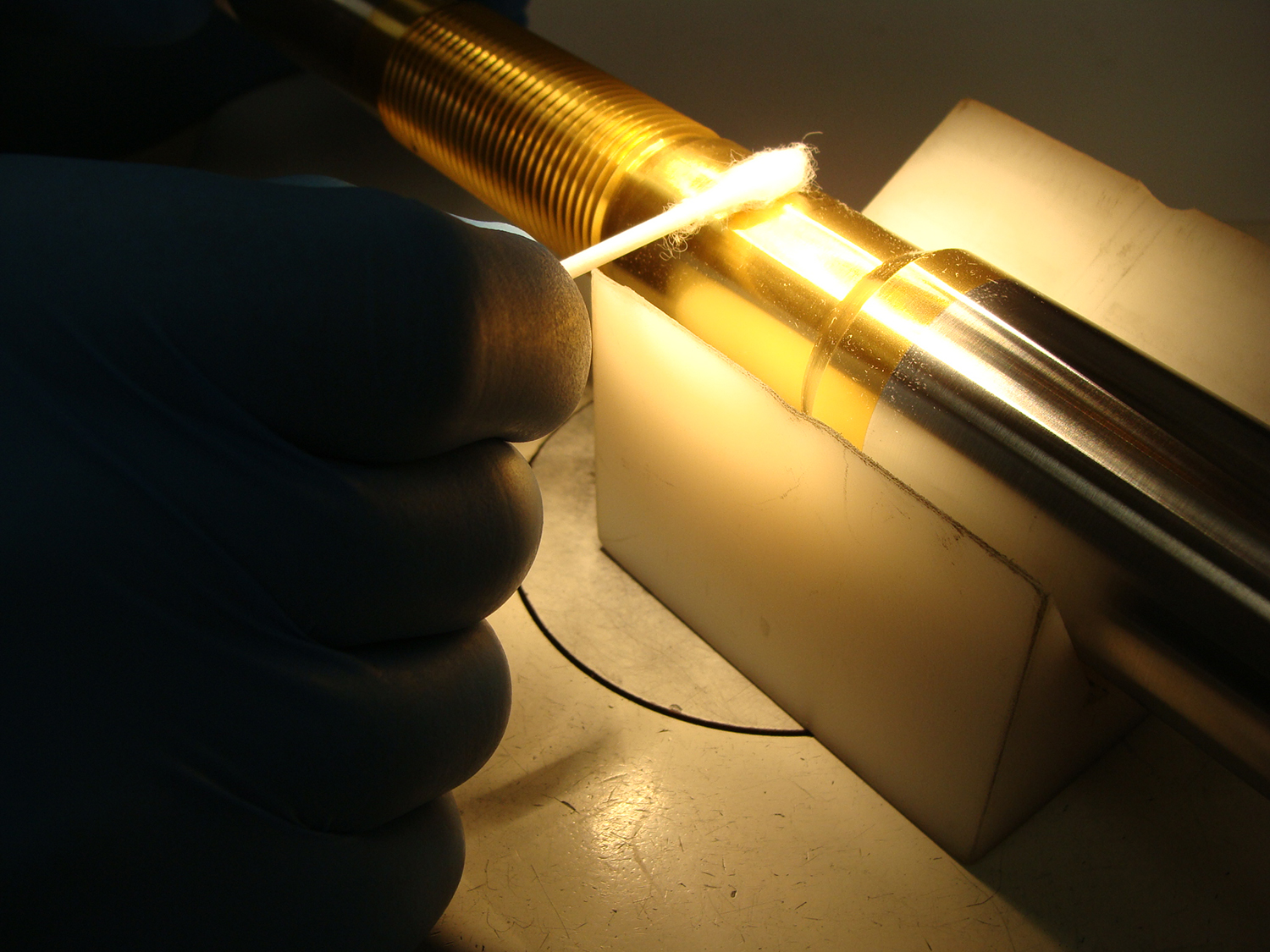 These are the things that matter. We pride ourselves in working with all of our customers to eliminate the techno double talk frequently seen in our industry. We want to understand your challenges, then provide real time solutions for you, without the smoke and mirrors. Let us help you better communicate your needs regarding Quality, Delivery, and Value with the respect your work deserves.