QUICK TURN COATINGS & SPECIALIZED TOOLS TO IMPROVE YOUR OUTPUT QUALITY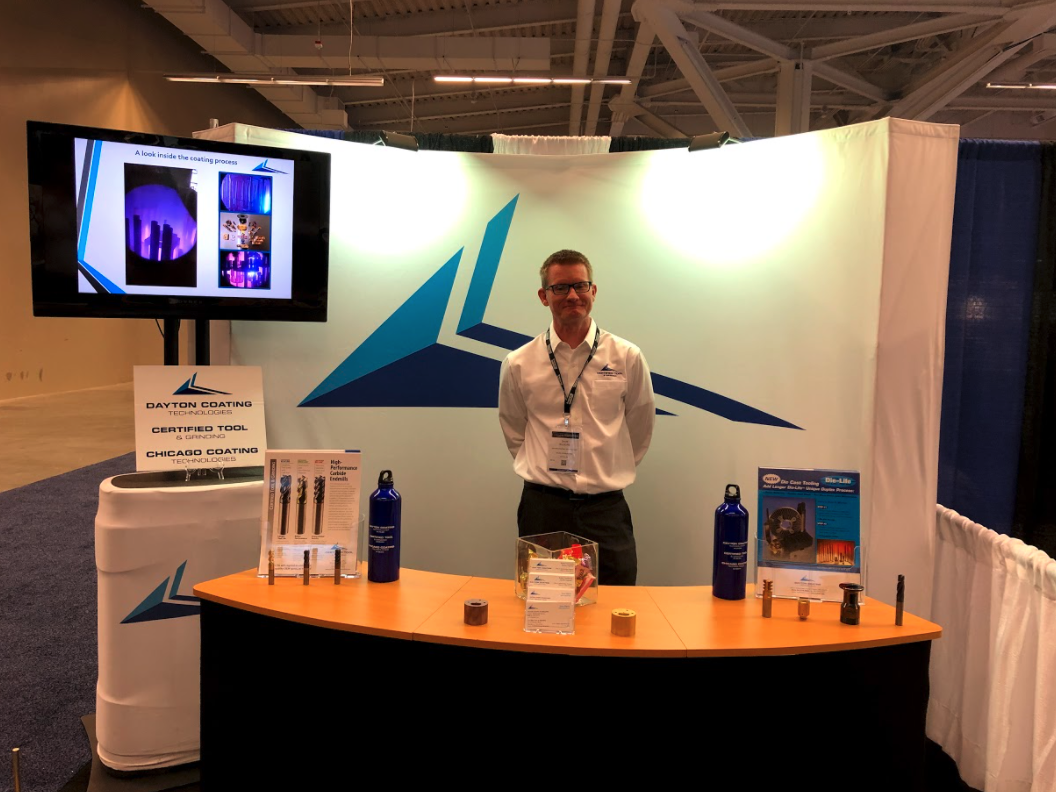 We had a great time at the Die Casting Congress and Exposition!  We enjoyed meeting you and we appreciate you taking the time to visit our booth.
If we missed you, let's set up a time to talk.  We look forward to helping you with your die casting applications.
Whether you're looking for the perfect cutting tools or the correct PVD coating; we provide engineering solutions for the most challenging applications. This includes vertical integration to create rapid finished parts, special tool design, and various cost reduction programs that really create more value for you and your customer.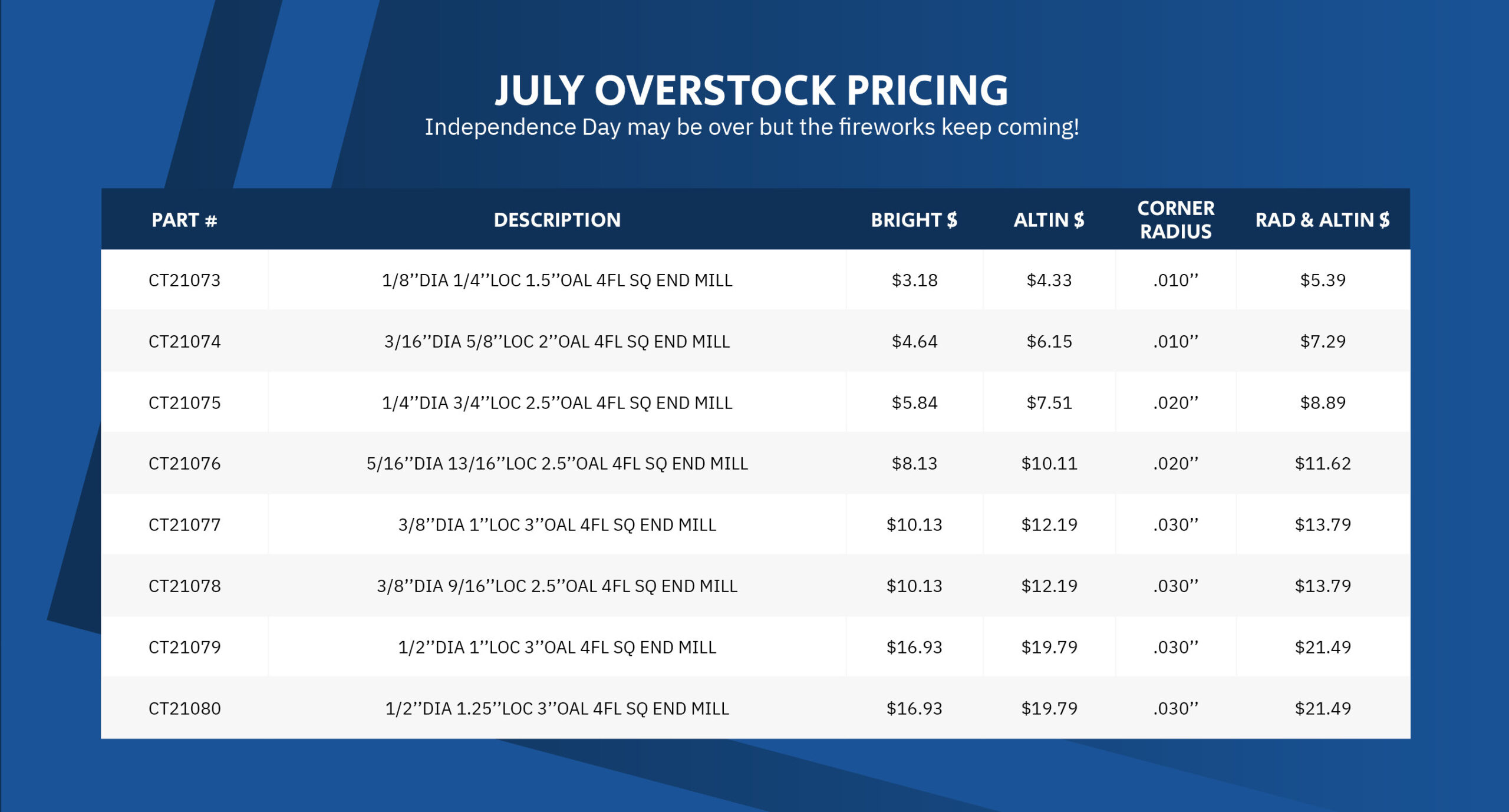 NO SMOKE AND MIRRORS, WE'RE HERE TO GET YOUR JOB DONE QUICKLY AND CORRECTLY
Dayton Coating Technologies and Certified Tool and Grinding are here to be your one-stop solution shop. We offer concierge service and even on-site training to make sure all of your requirements are met.
Highest Quality
Our advanced,
industry-leading
equipment produces
the best quality tools
and coatings.
Fast Delivery
From quote to
shipping, we get your
job back to you so
you have less
downtime.
Precise Engineering
Our value is in the services and engineering for your tools and coatings.
Customer Service
We respect your time, parts, and needs and work hard to quickly provide you the best solution.
Every industry is unique in its own way and requires a tailored approach from people who understand. Our experts have seen it all, and we're ready to work with you to provide just what the job calls for.
We believe that it's important to always be learning. That's why we've put together a wealth of helpful resources to help you benefit from our experience.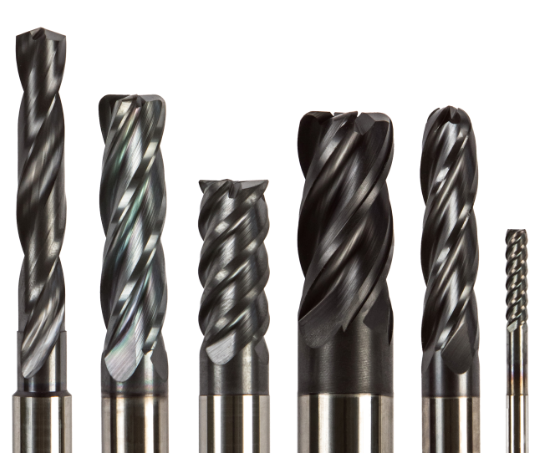 Dayton Coating has a positive, long-held reputation as a critical supplier. We have continued our relationship for many, many years because of their expertise and educational approach.
Precision Manufacturing Customer